PHGS Library
Ms. Beth Hinken
Library/Social Media Specialist beth.hinken@ph325.org
Library Hours
Monday: 8:30-3:00
Tuesday: 8:30-3:00
Wednesday: 8:30 - 3:00
Thursday: 8:30-3:00
Friday: 8:30-3:00
K-3rd Grade can check out one book out at a time.
4th-8th Grade can check out two books at a time.
If a book is overdue, students may not check out a new one until the book is returned.
When a book is lost, stolen or damaged it is the student's responsibility to pay for the book.
The library does not charge late fees.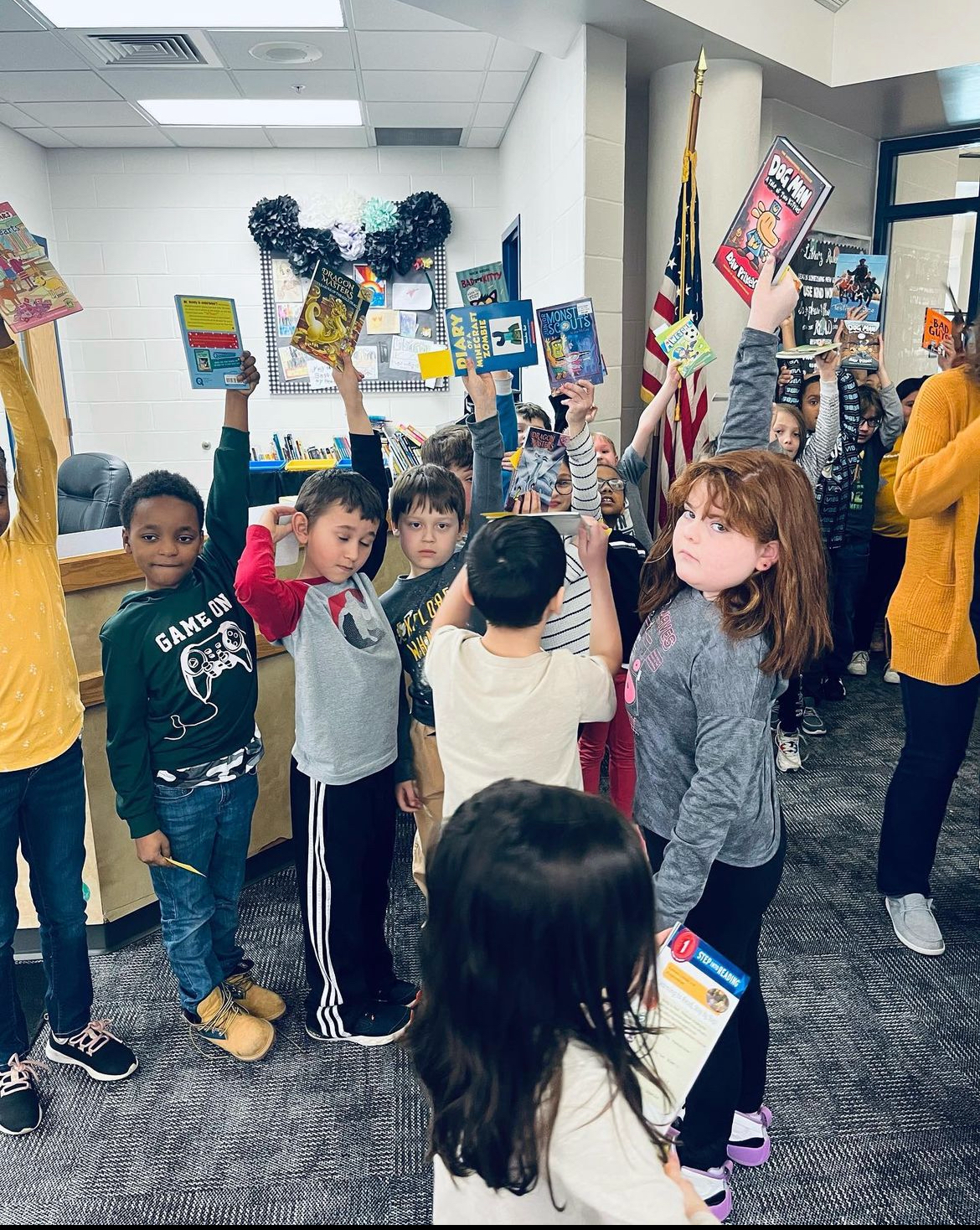 Look! It's My Book came to see us!