Current Openings for PHCUSD #325: BUS MONITORS Needed ASAP!! We need monitors! This position would be two hours in the mornings and two hours in the afternoon (some midd...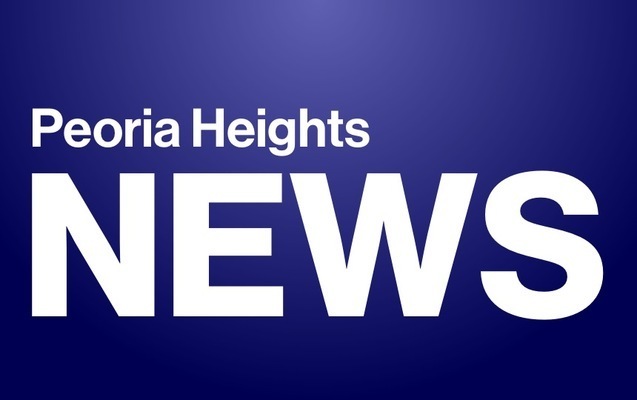 BF Screening Please contact Bright Futures for summer screenings for the upcoming school year.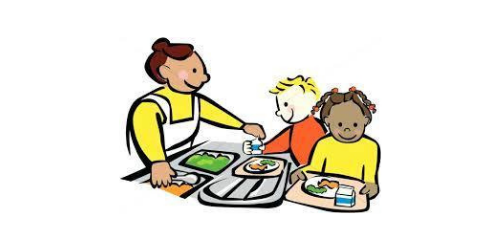 CAFETERIA SUBS NEEDED!! We need to add to our list of subs for our High School and Grade School cafeterias. This is an as needed basis position. Times are from 9am - 12:3...