Our Friday ticket winners!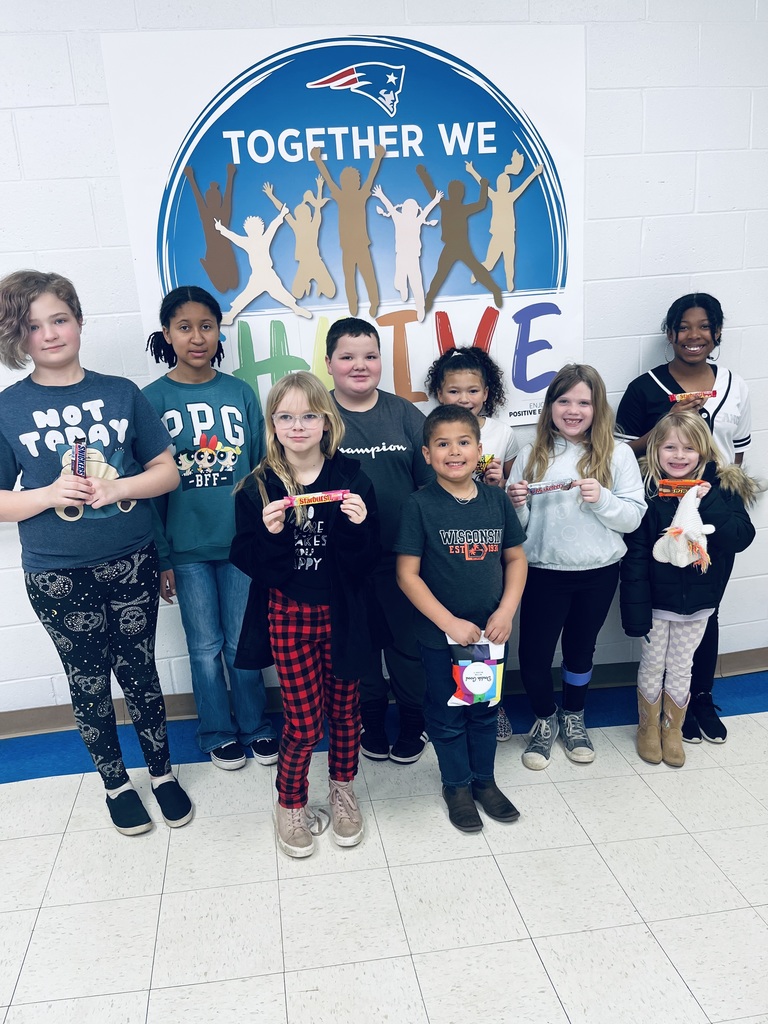 Mark your calendars for Kindergarten Round Up! It'll be held April 26th from 5-6pm in the grade school cafeteria.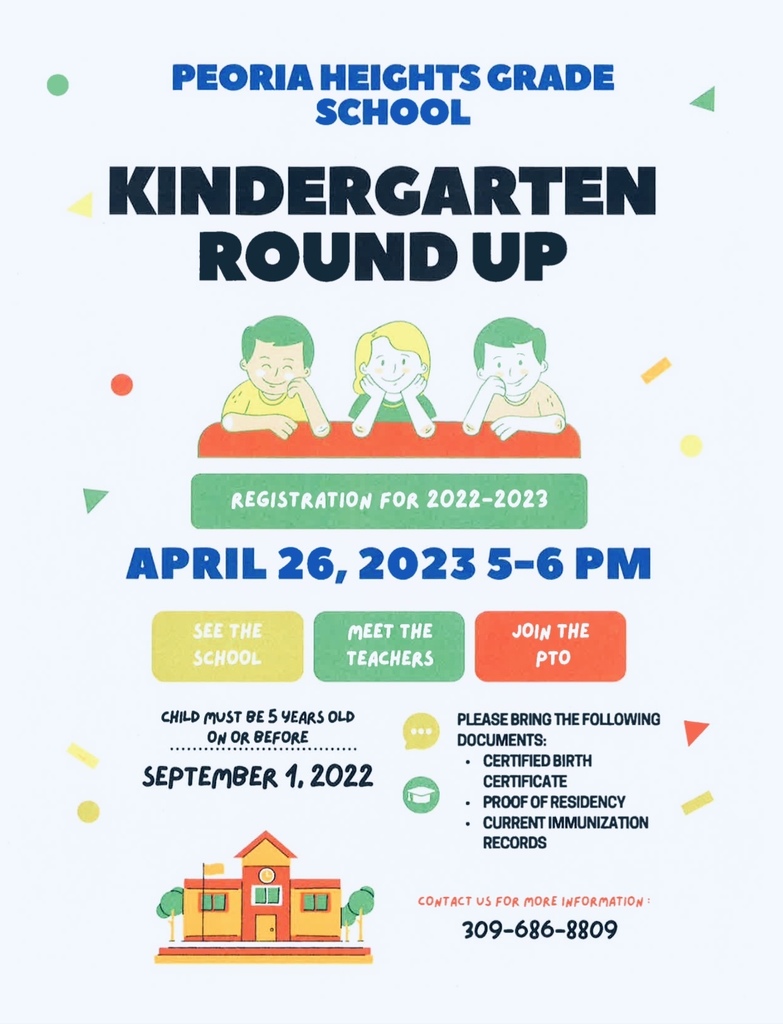 Paige Walton was honored yesterday at the Rotary Club's annual Service Above Self Luncheon. She was nominated for her work volunteering in our community while here at PHHS! We are proud of you Paige and wish you the best of luck as you move forward!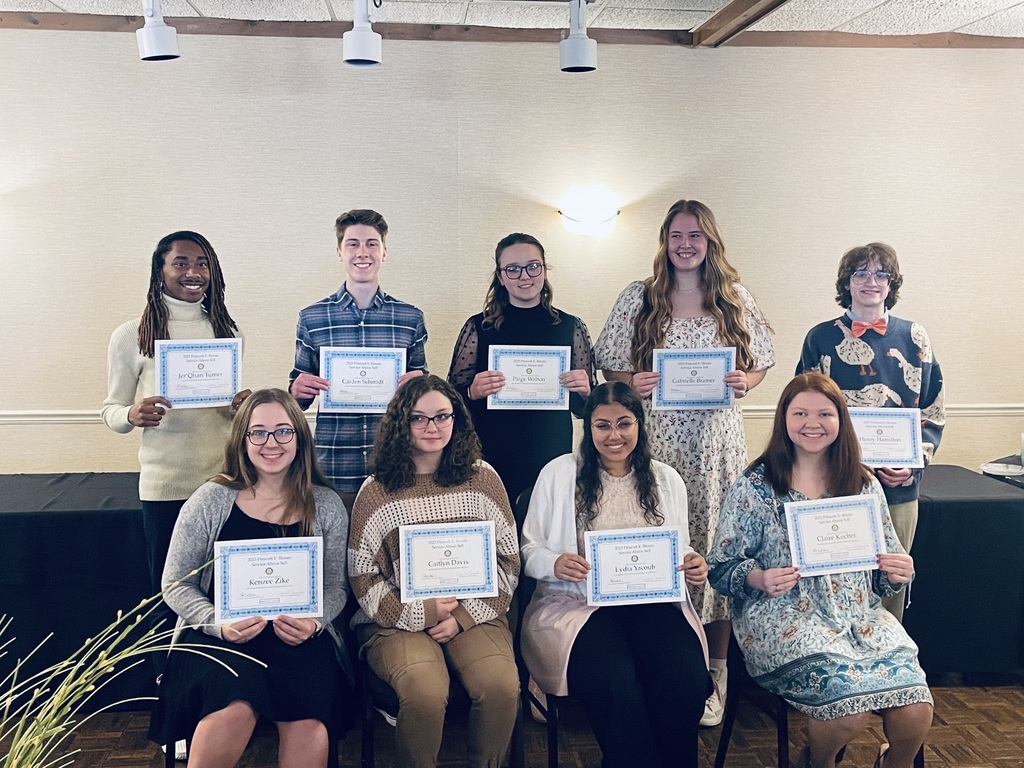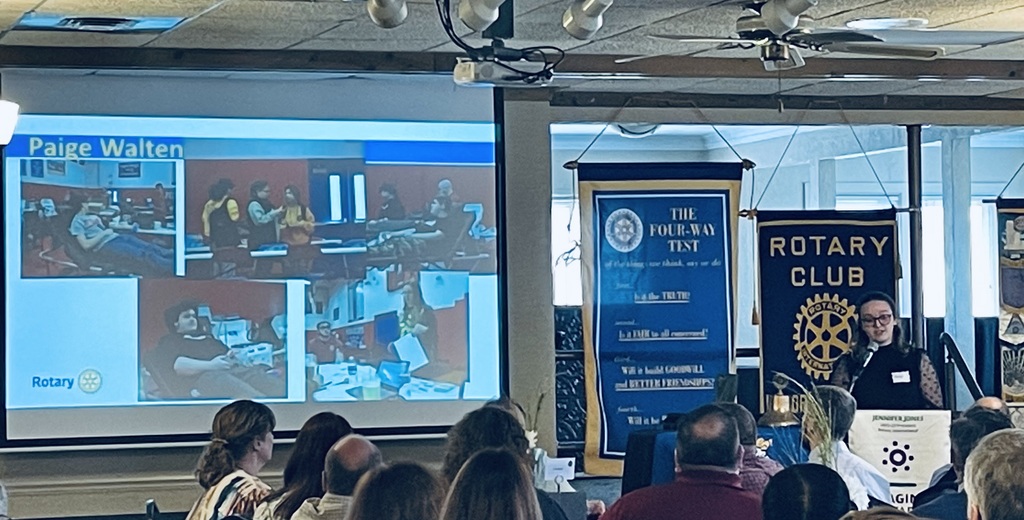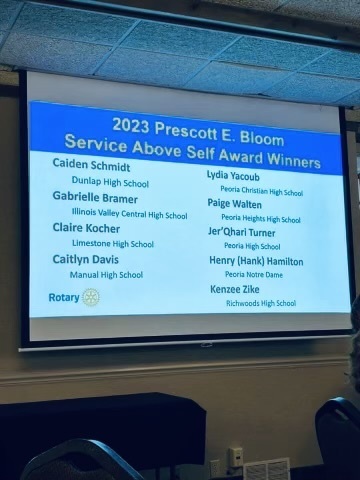 Mrs. Rummel's 2nd graders used adjectives to describe why they are lucky to have each other in their classroom. They loved reading all the kind things their peers had to say about them!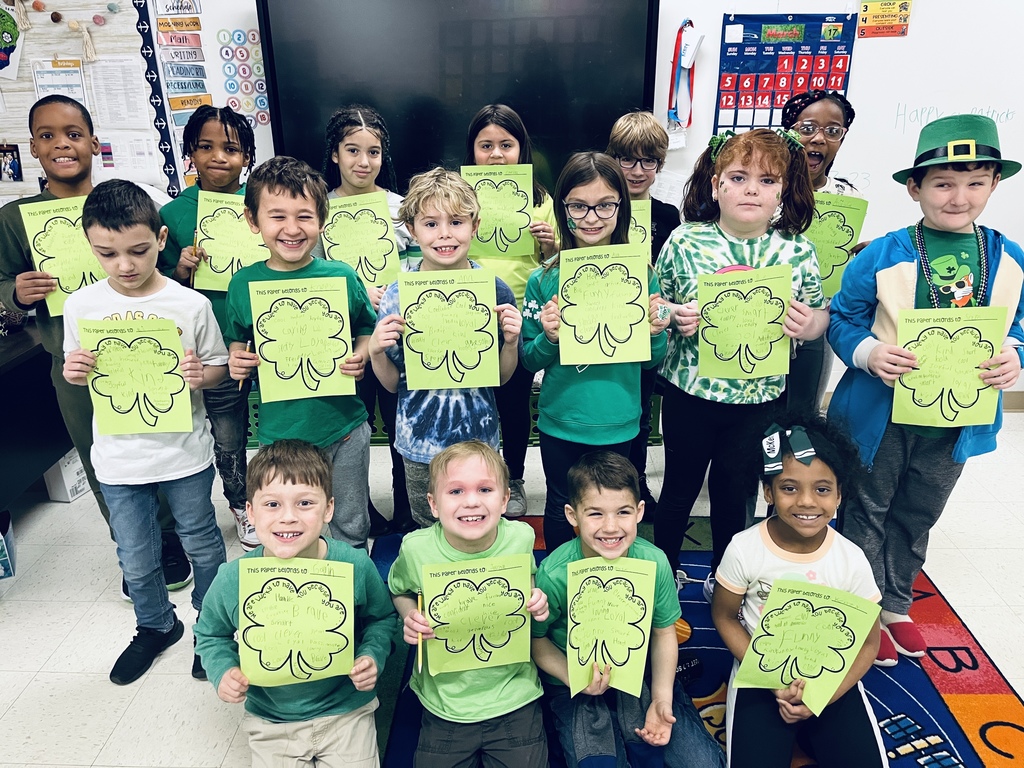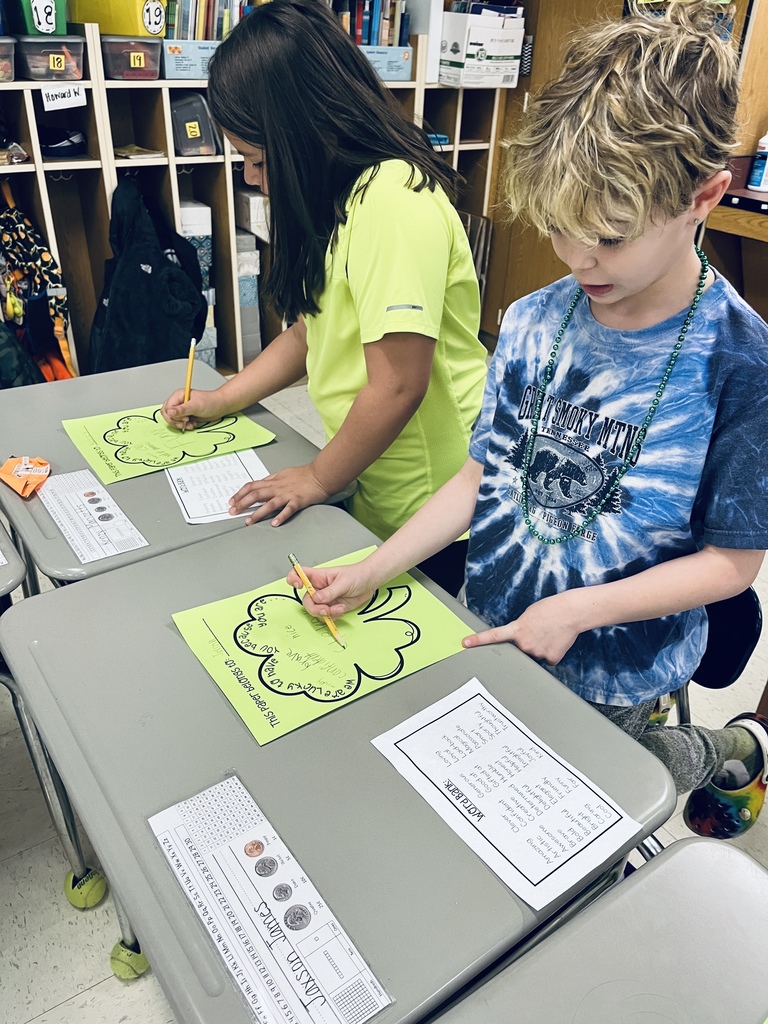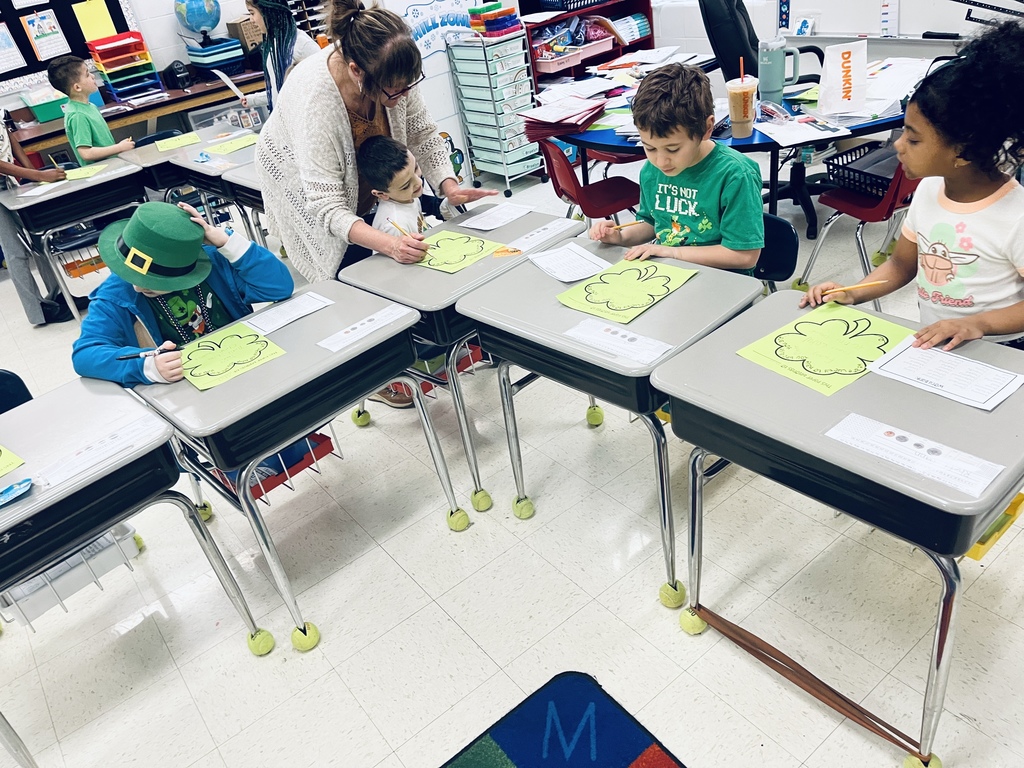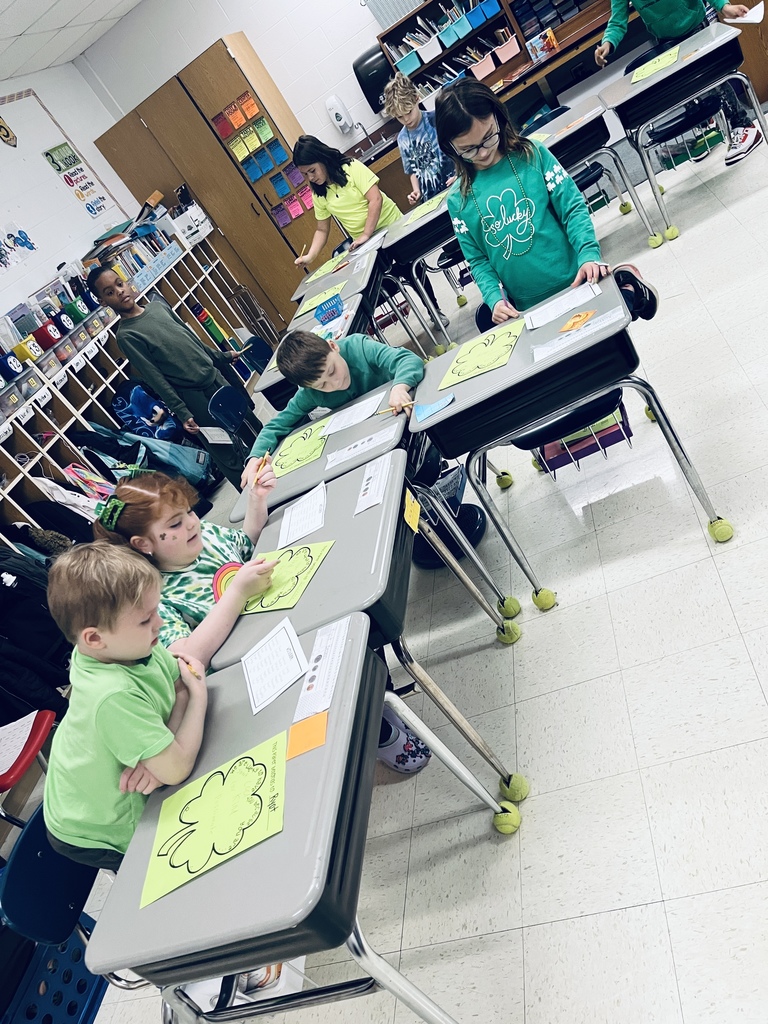 The following students were named Patriots of the Quarter! Kindergarten: Nova Walker and Malachi Moore, 1st grade: Leila Hearton and Keondrae Mack, 2nd grade: Ana Scott and Lincoln Ouart, 3rd grade: Scarlett Thornton and Ethan Pettitt, 4th grade: Isabella Webber and Chance Ehley, 5th grade: Rylee Sharp and James Tungate, 6th grade: Zea Pettitt and Chase Harmon, 7th grade: Alyssa Hymbaugh and Na'Sean White, 8th grade: Brittney Willis and Layten Kelton. Congratulations Patriots!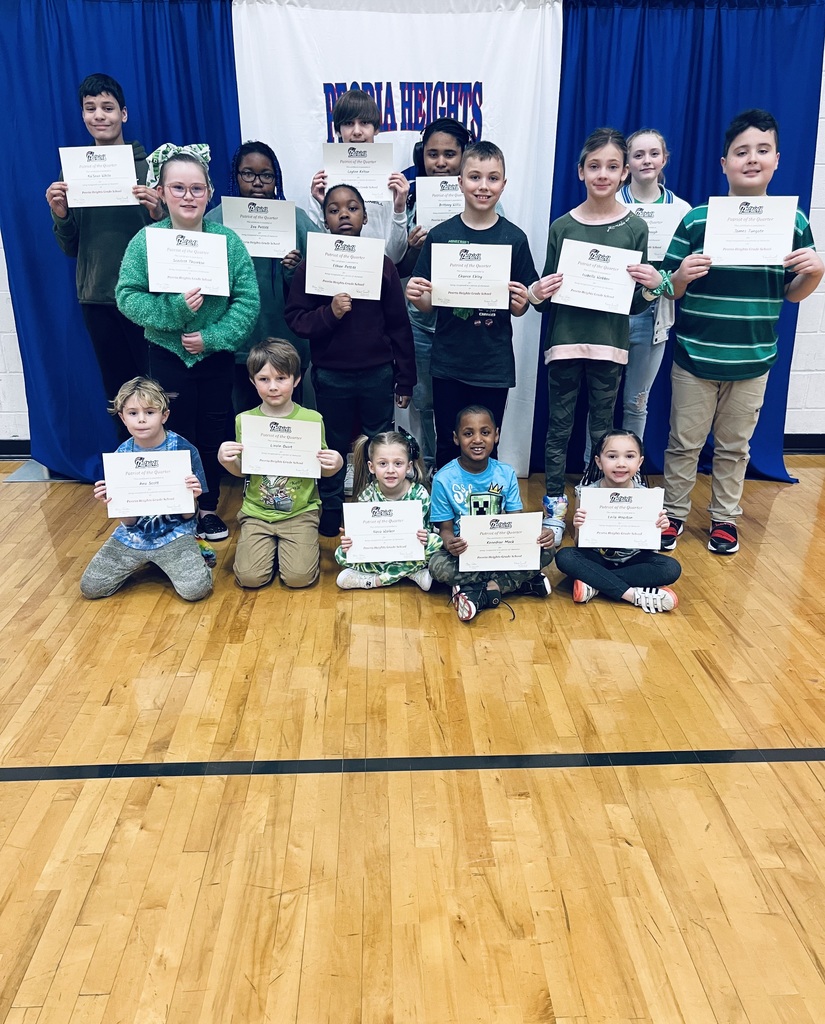 Ms. Campbell's 5th graders spent last week giving "How-to" speeches!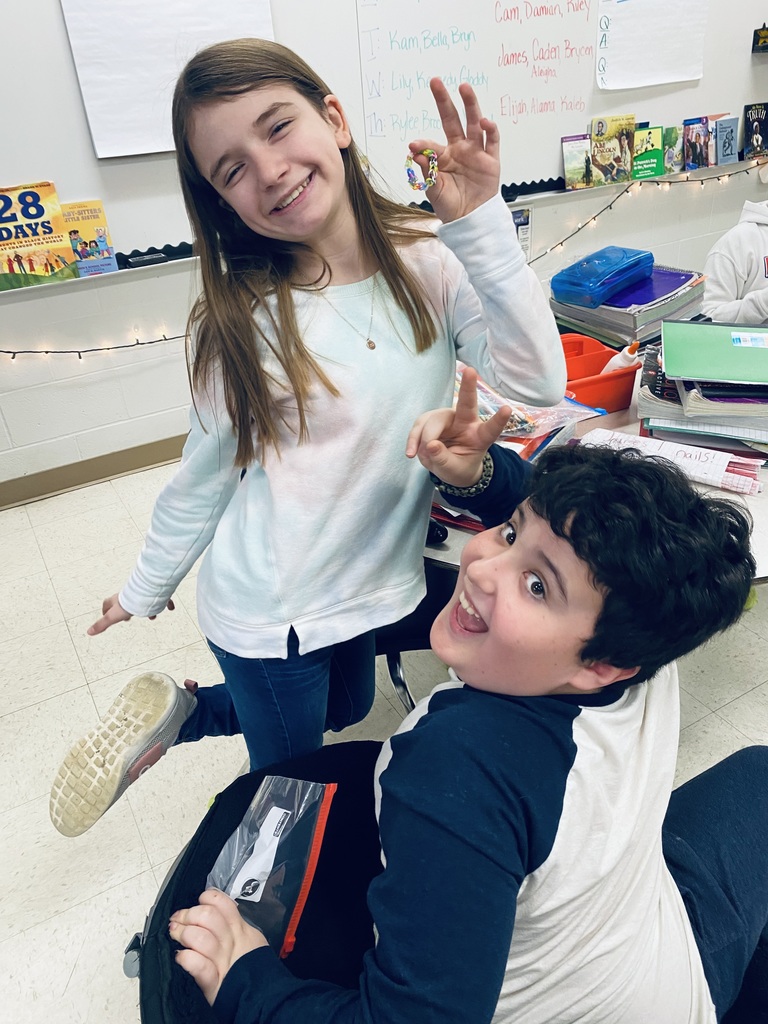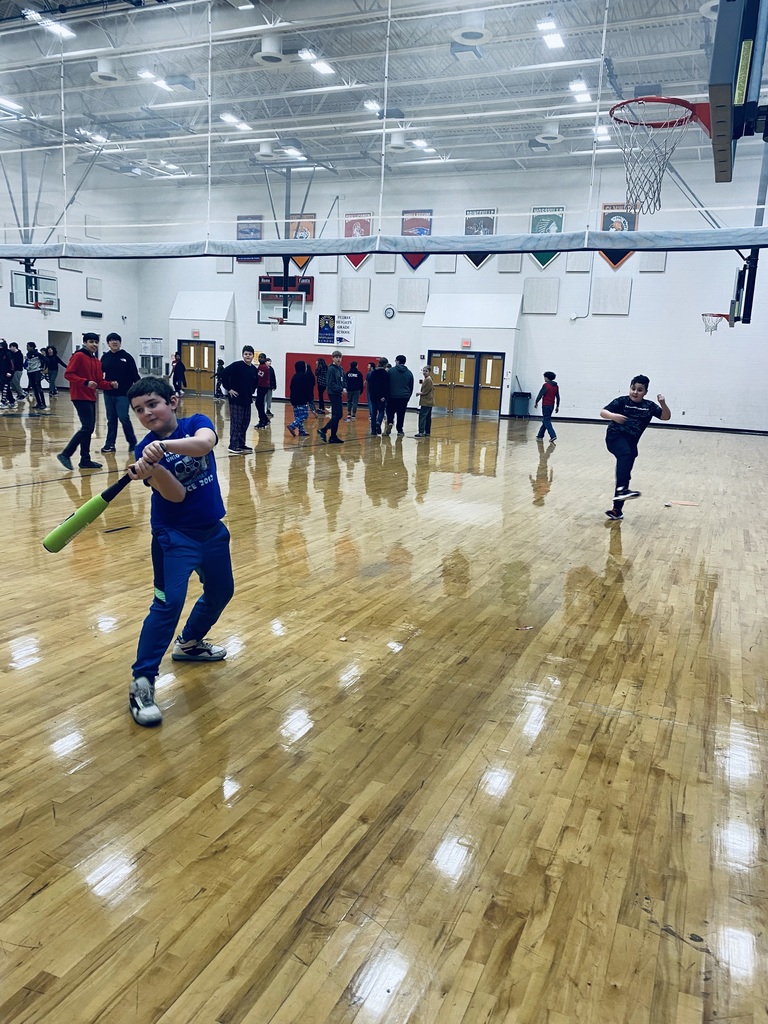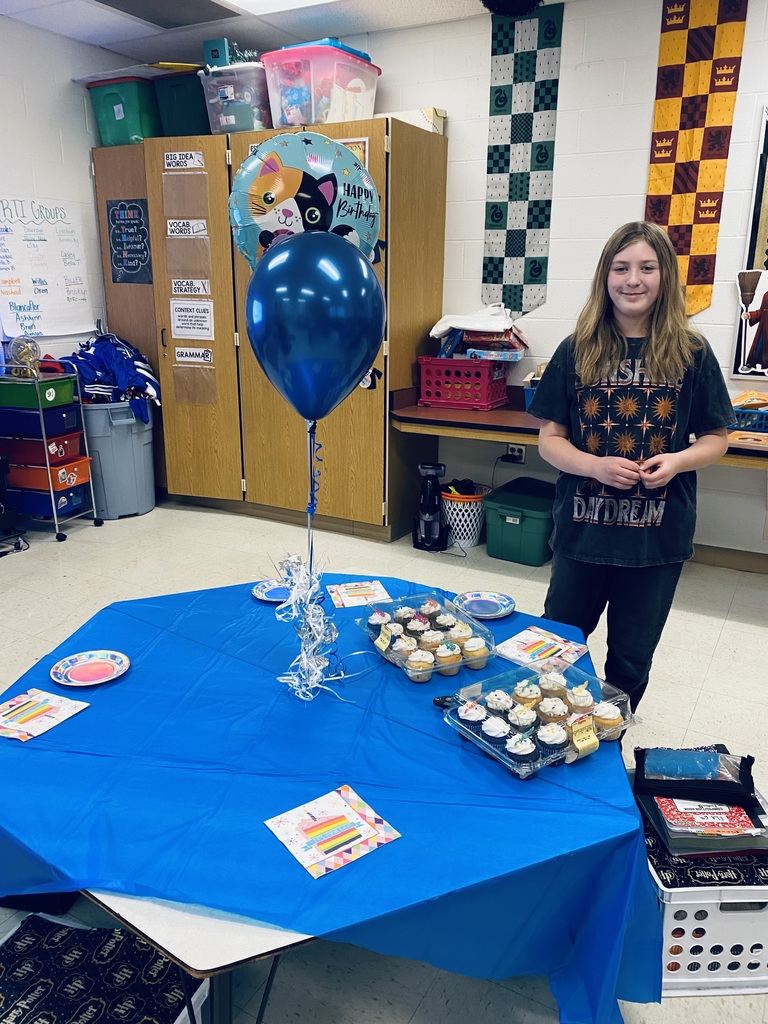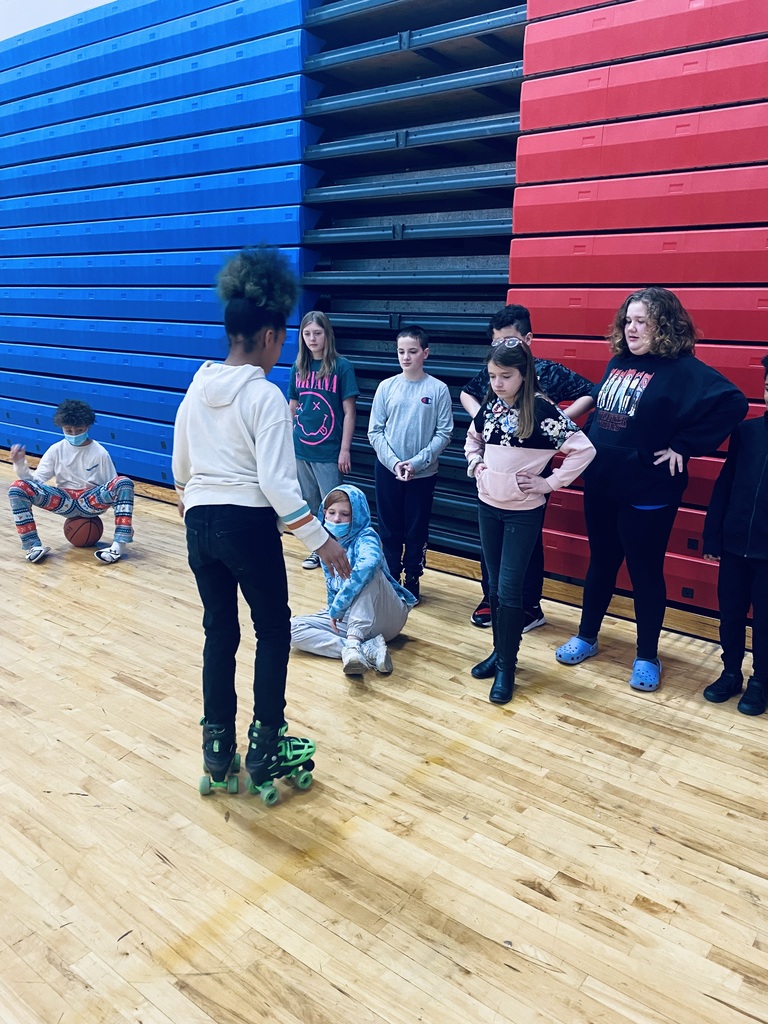 Here are our 5th/6th and 7th/8th Honor Roll students! Awesome job, Patriots!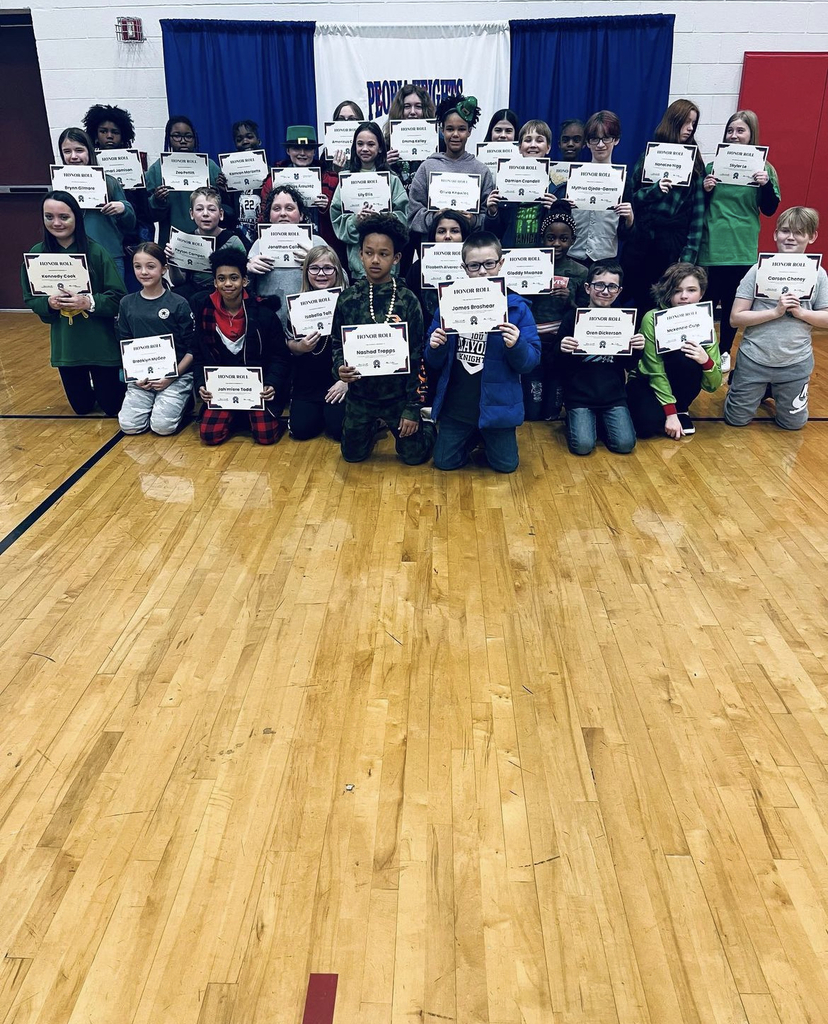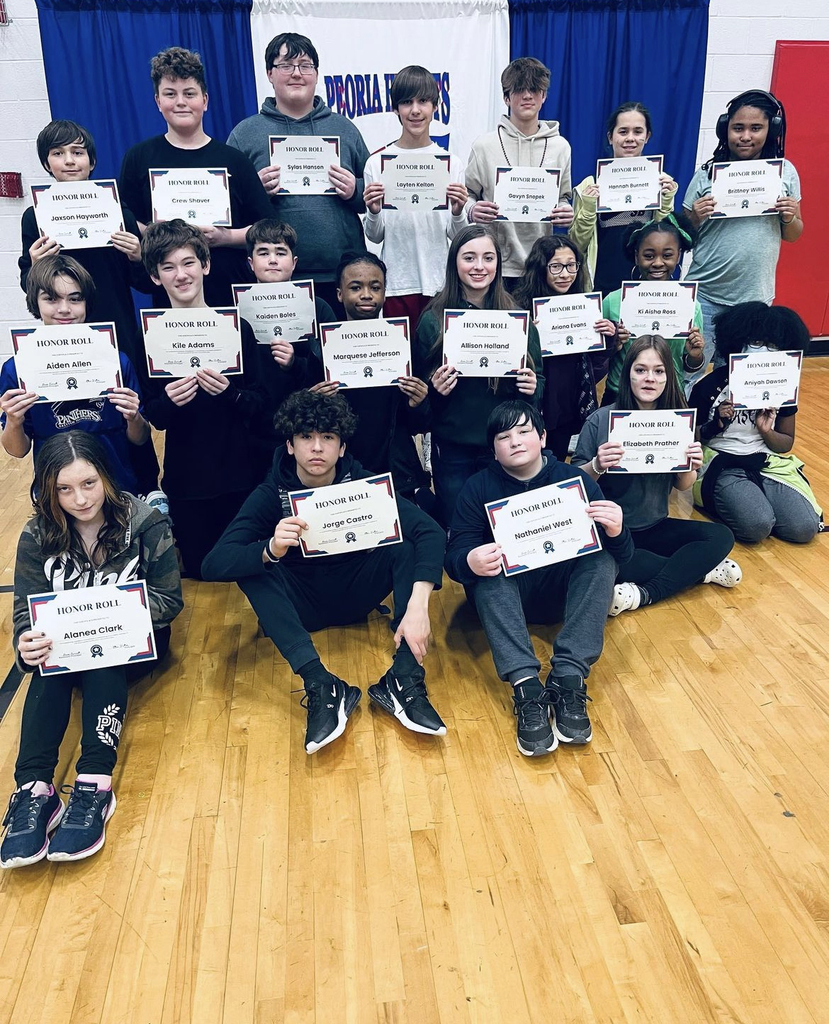 These 5th/6th and 7th/8th grade students achieved High Honor Roll this semester! Way to go, Patriots!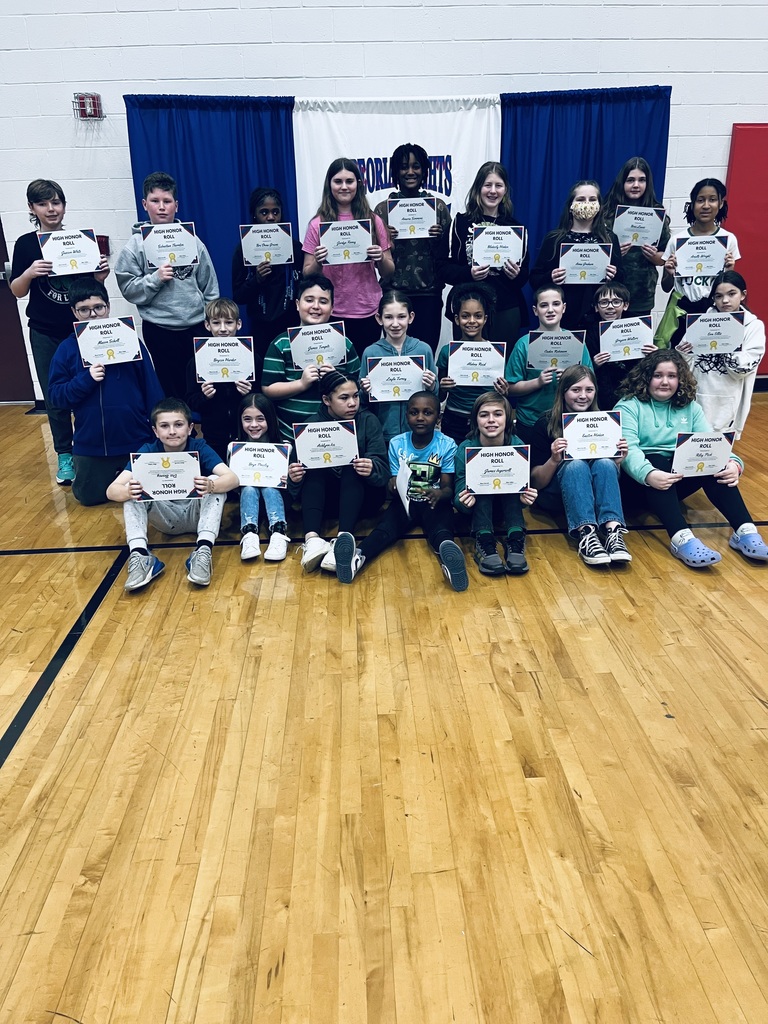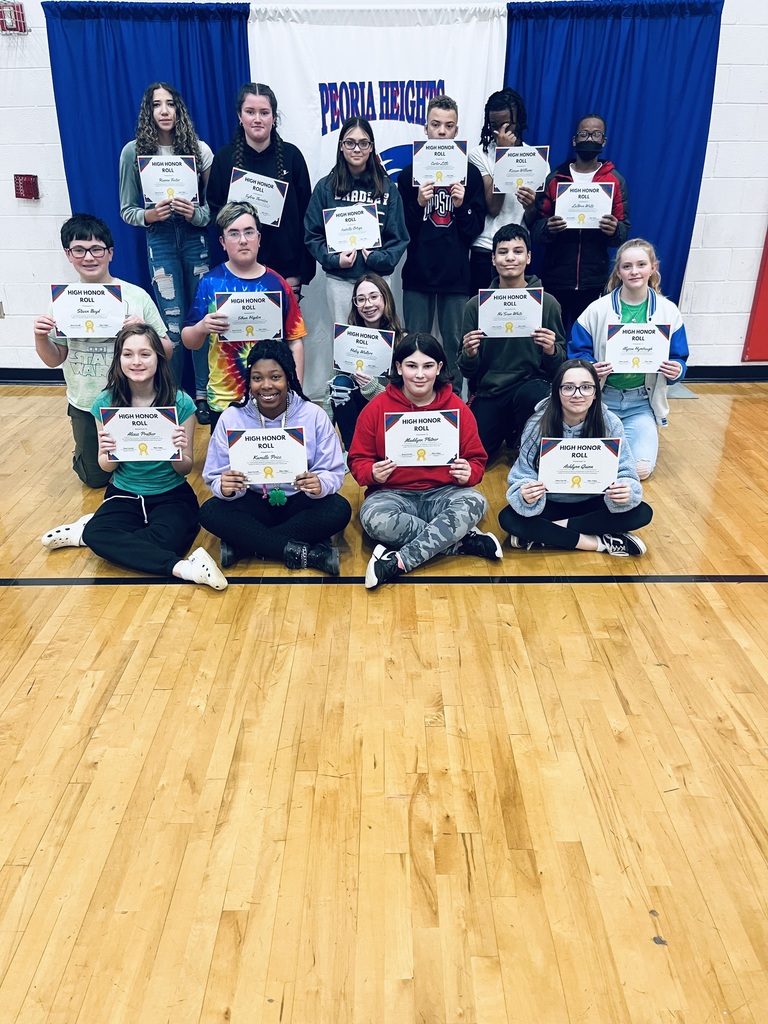 Mrs. Haslett's students had a fun week with a leprechaun visiting their classroom! They drew pictures of their leprechaun, found his lost hat, he turned their cups into little hats, and they got to do Lucky Charms marshmallow graphing. They never found him-maybe next year!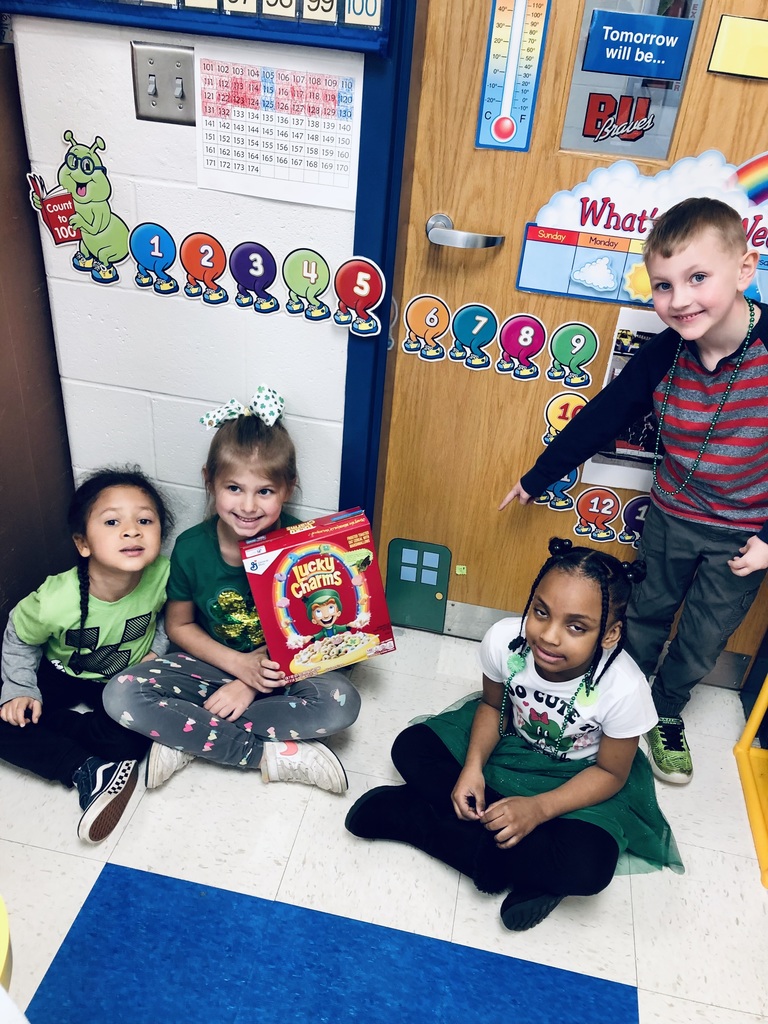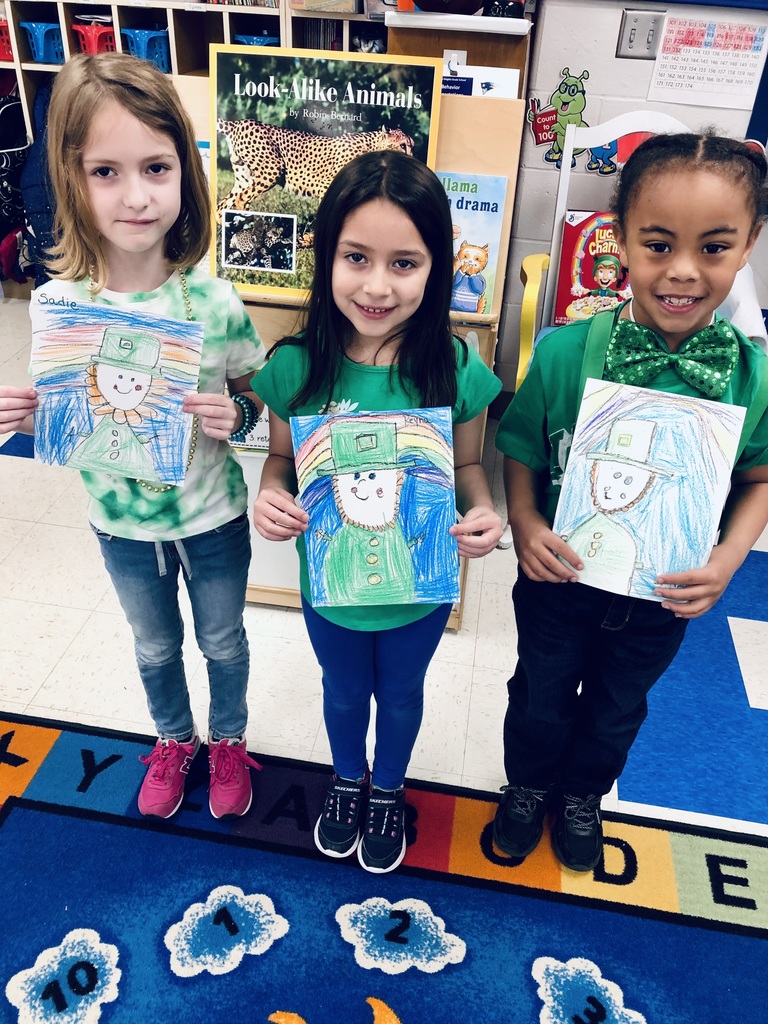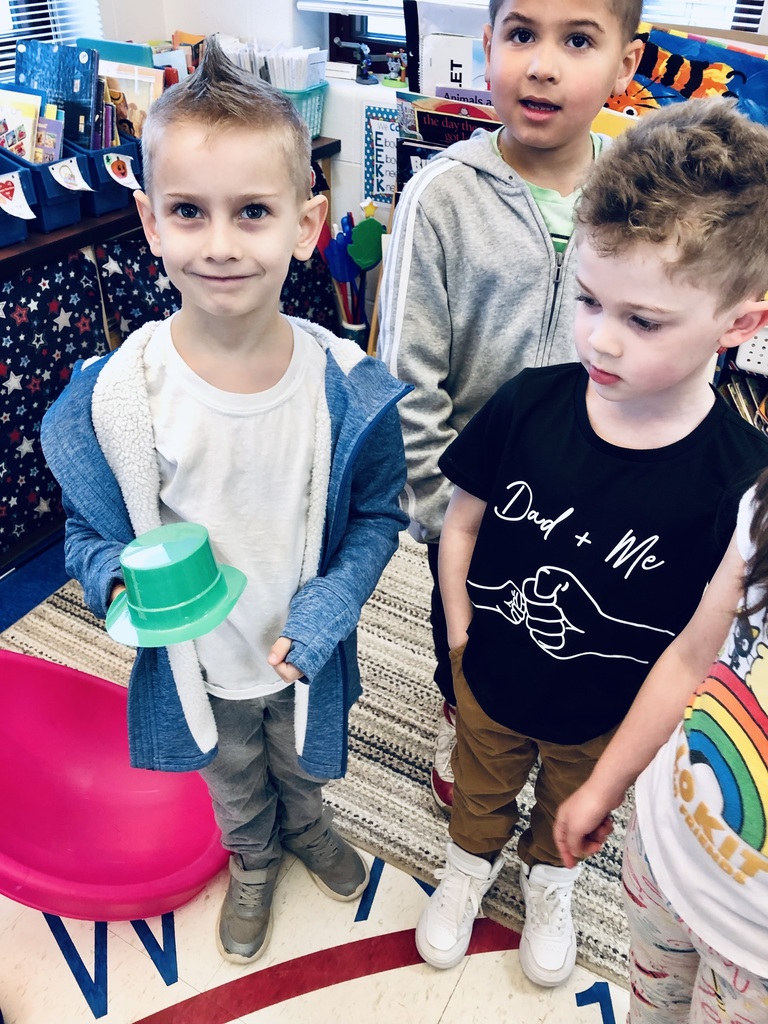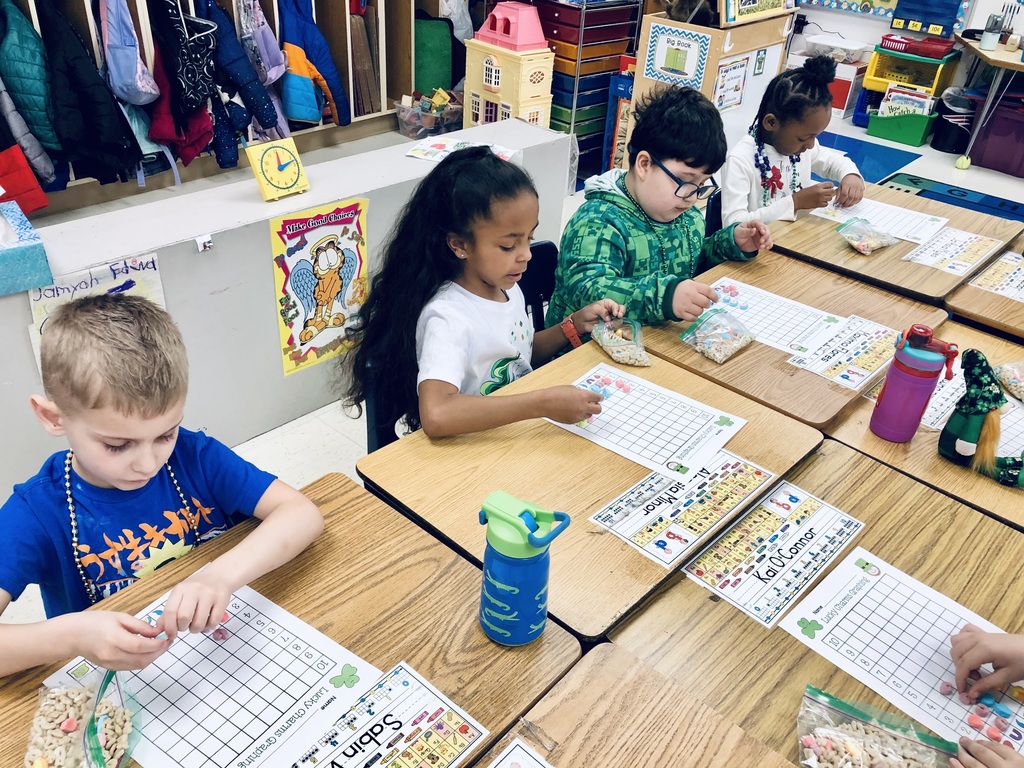 Congratulations ticket winners!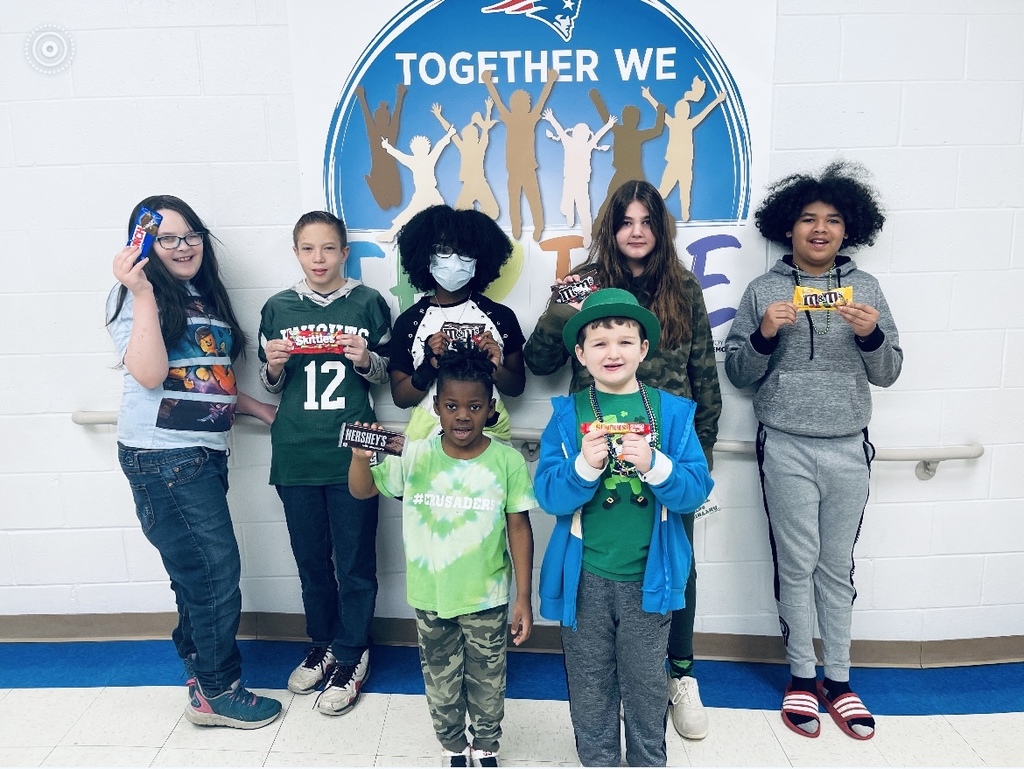 Today, a group of Juniors and Seniors had the awesome opportunity to visit ICC for Career Summit 2023. They learned about a variety of paths available after high school straight to work on the job training, to post secondary education options via college or trade school. We know we will see these Patriots soar to new heights in whatever path they choose!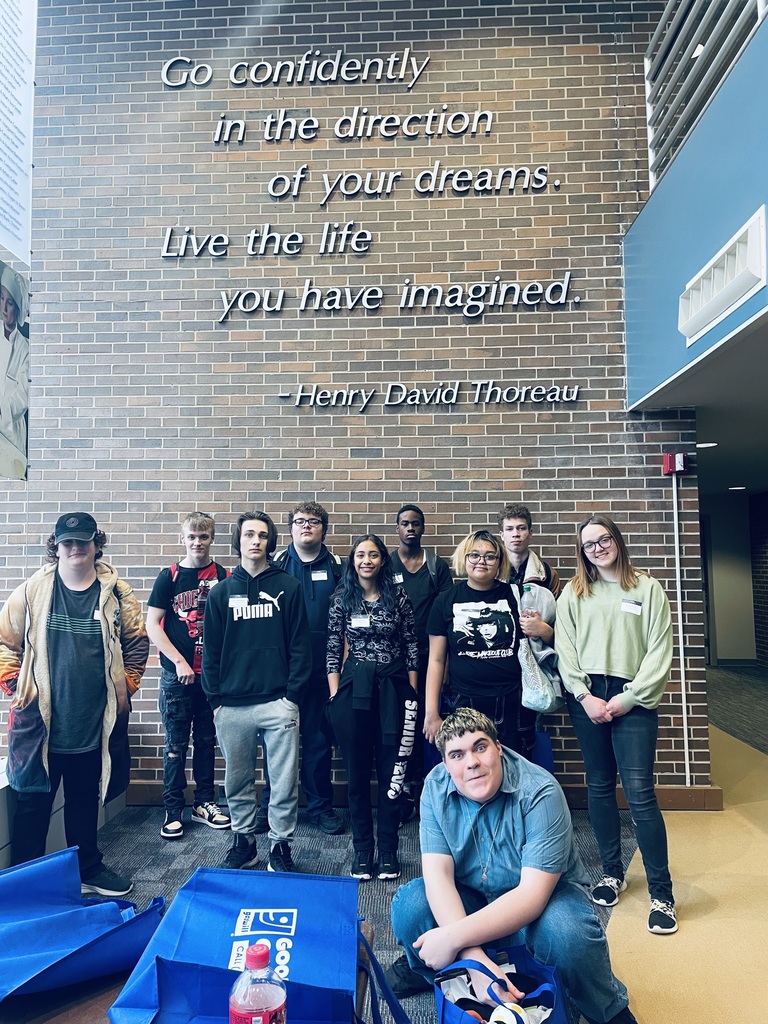 Please join us on March 25th for some Easter fun!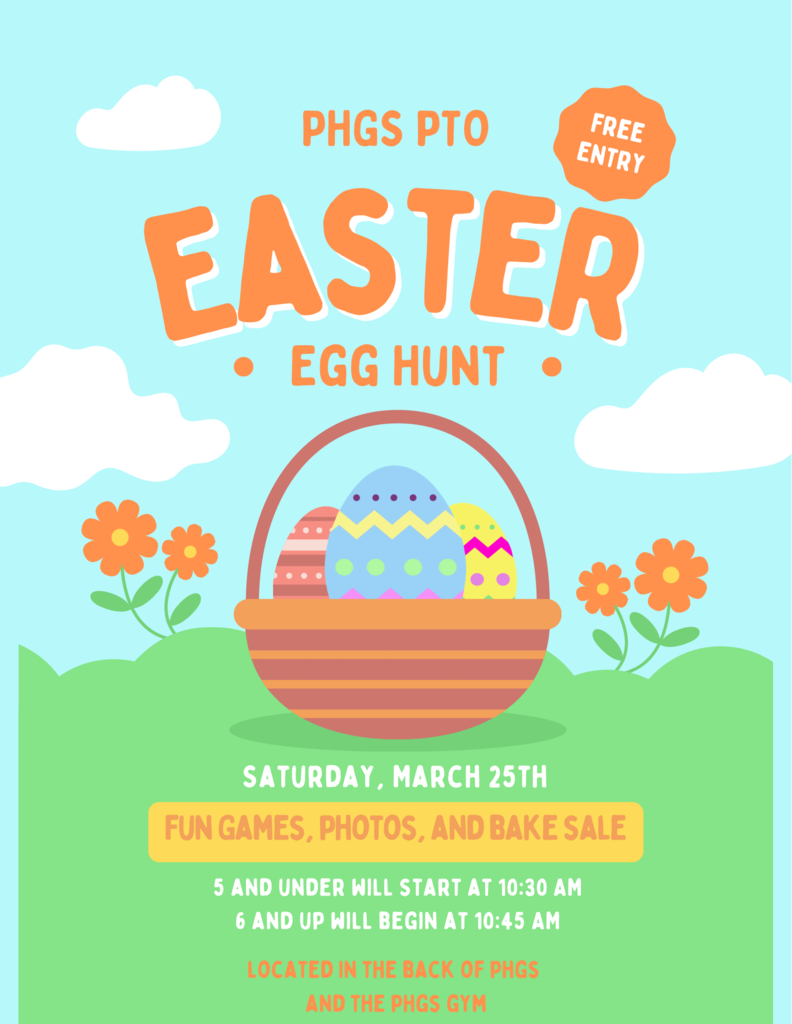 These two were also ticket winners today! Great job boys!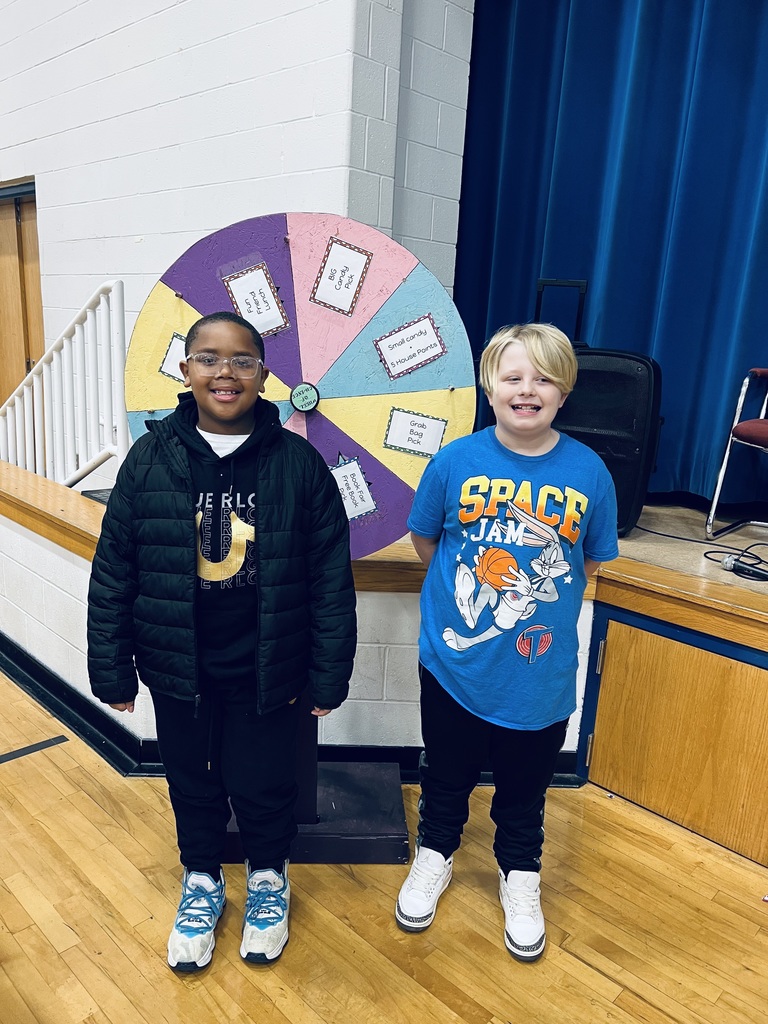 Our Friday ticket winners! Great job Patriots!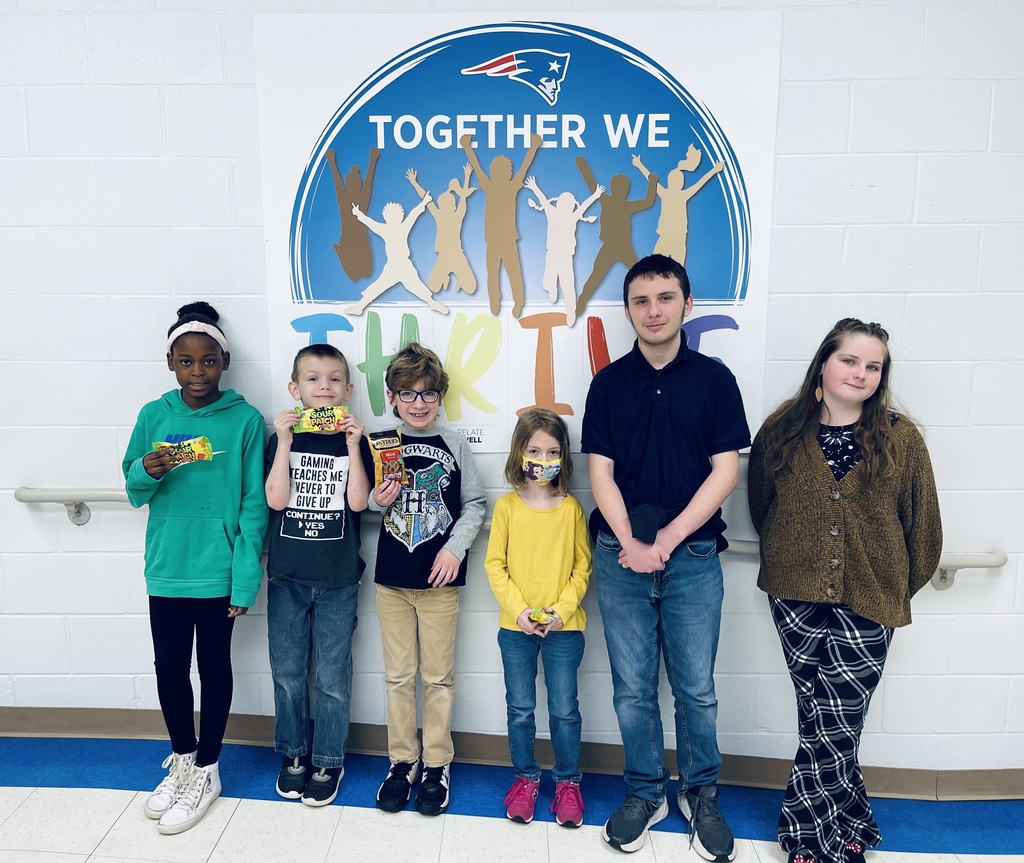 Please join us on the evening of March 30th to support our drama club students!

Mrs. Moreno's 4th graders are learning about energy!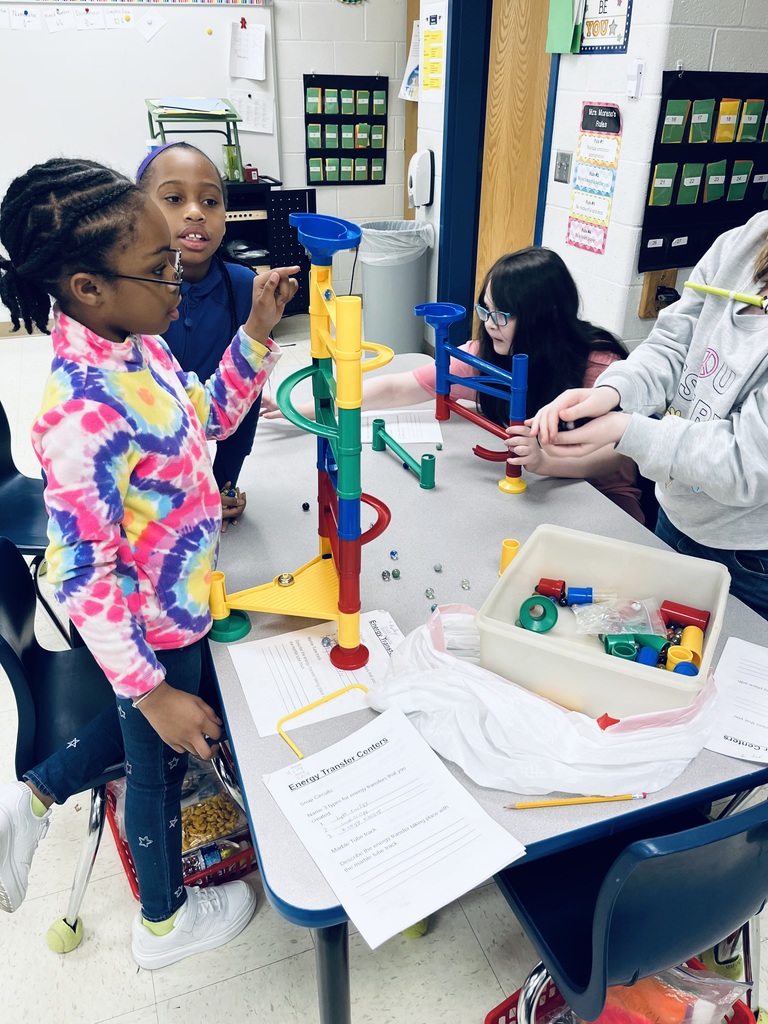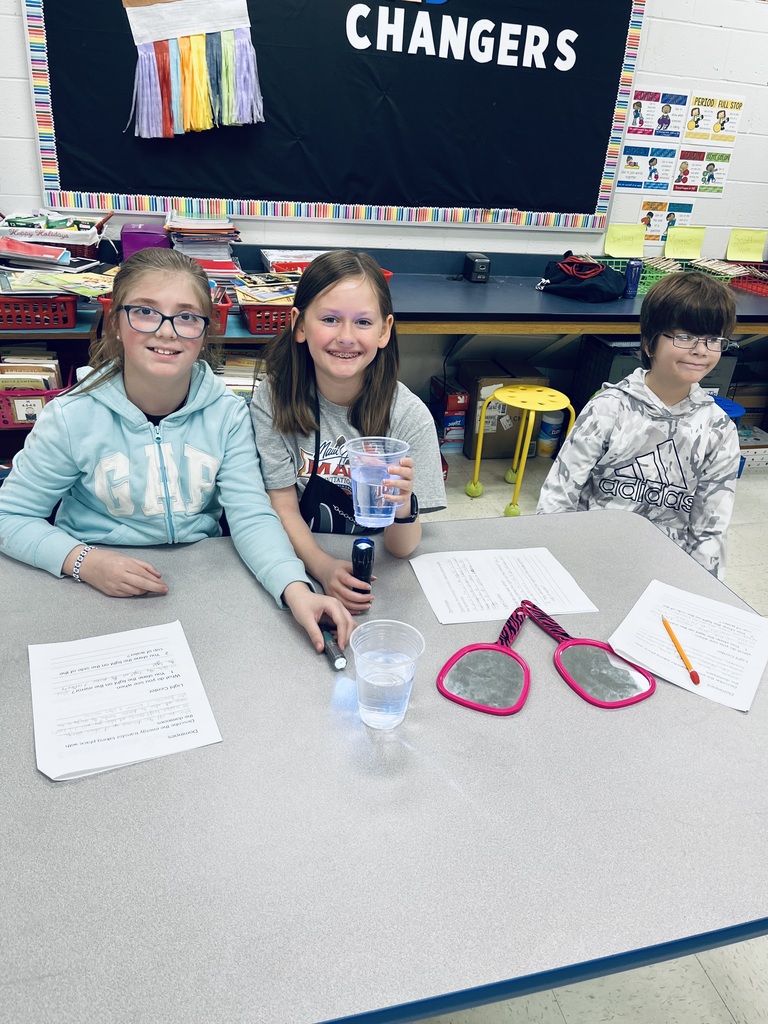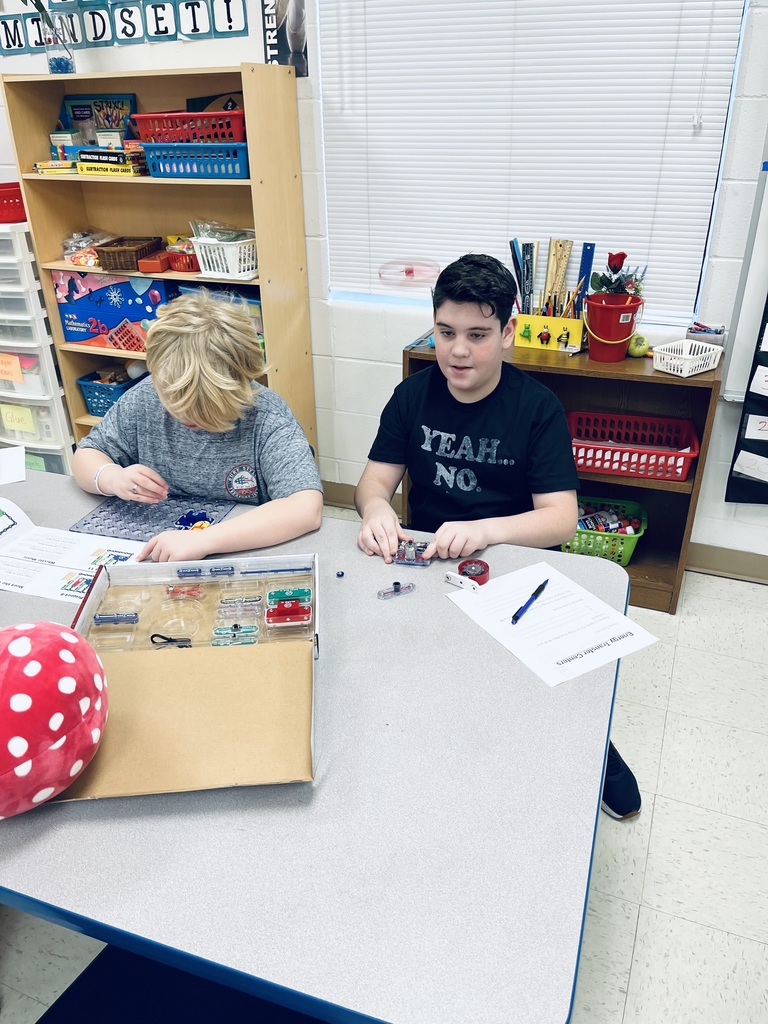 Mrs. Sutton's 8th grade science class started a motion and forces unit this week. They used spring scales and mini skateboards to see how different forces created motion!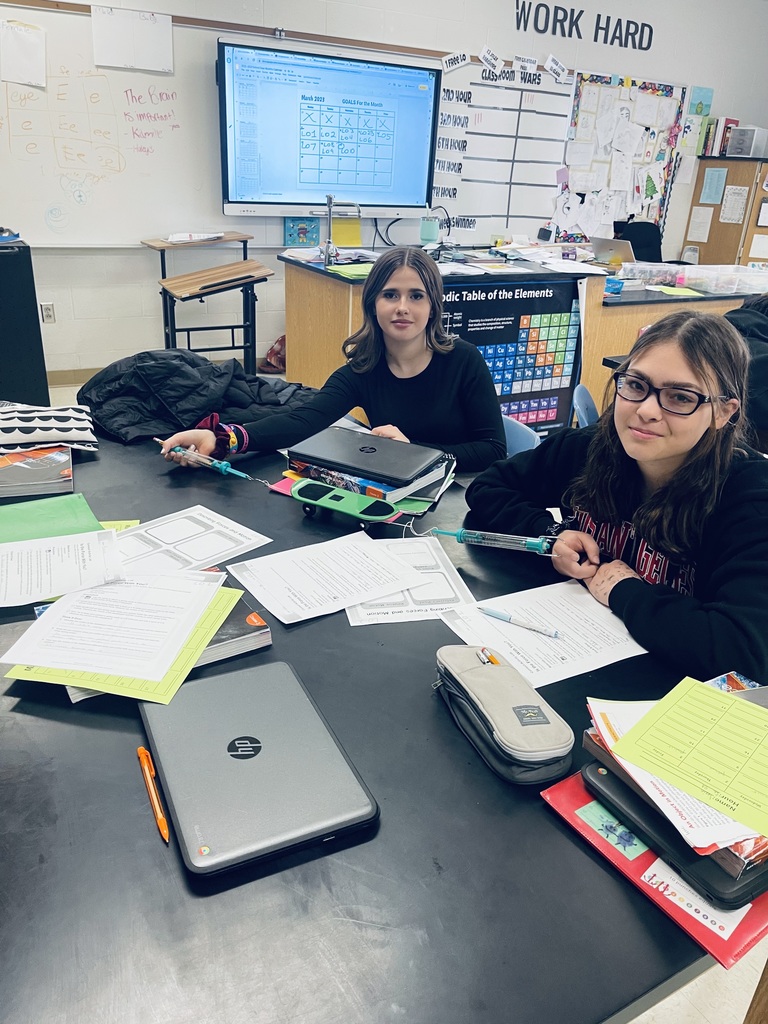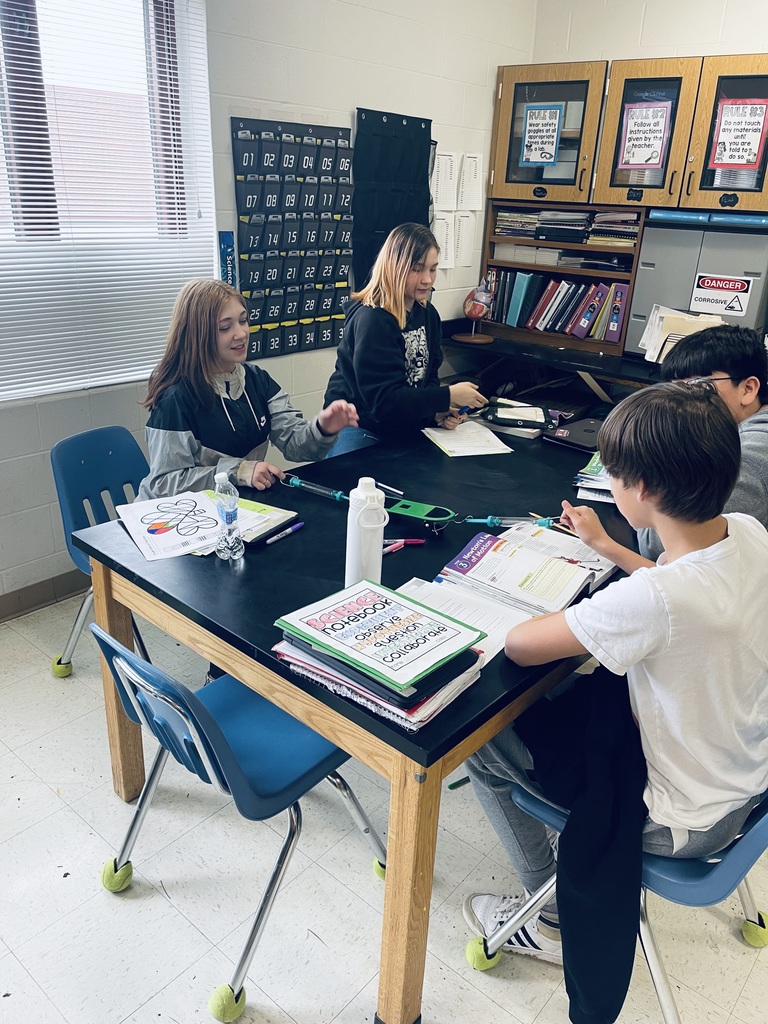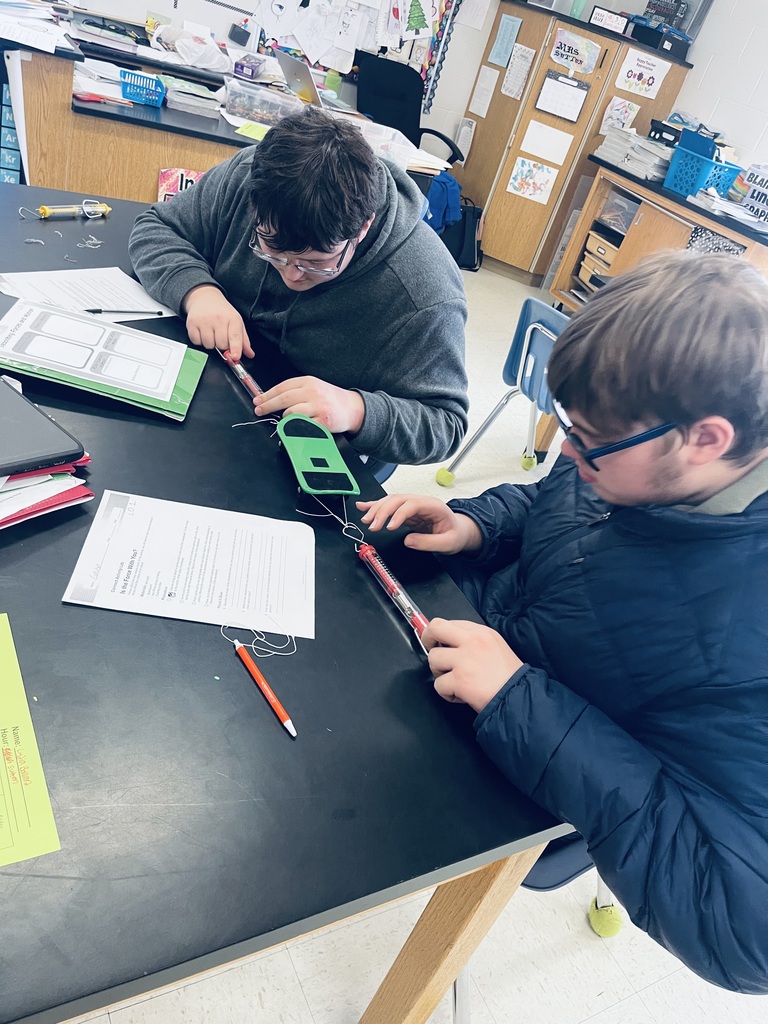 Miss Clayton's 3rd graders took advantage of this beautiful weather by playing with chalk today!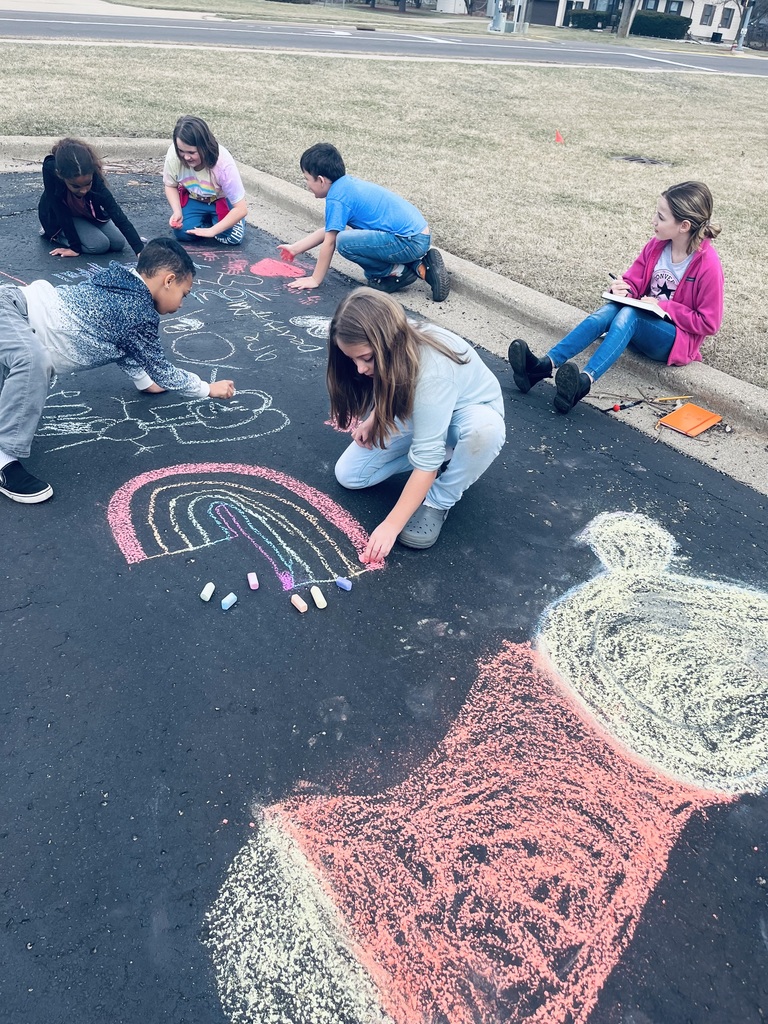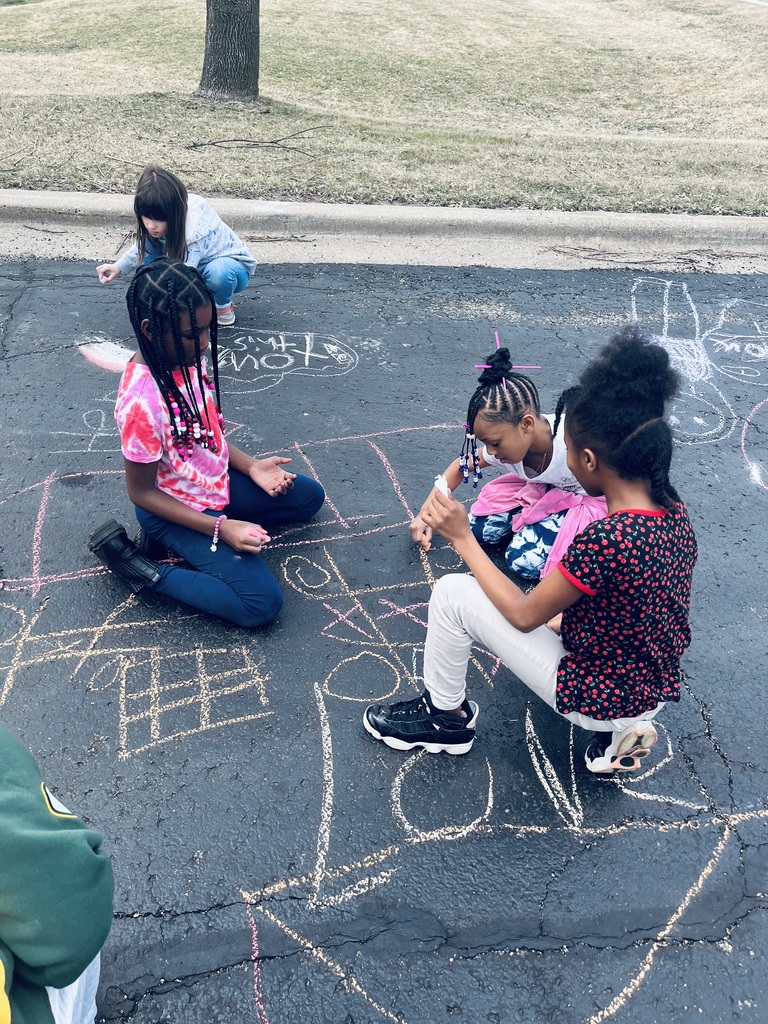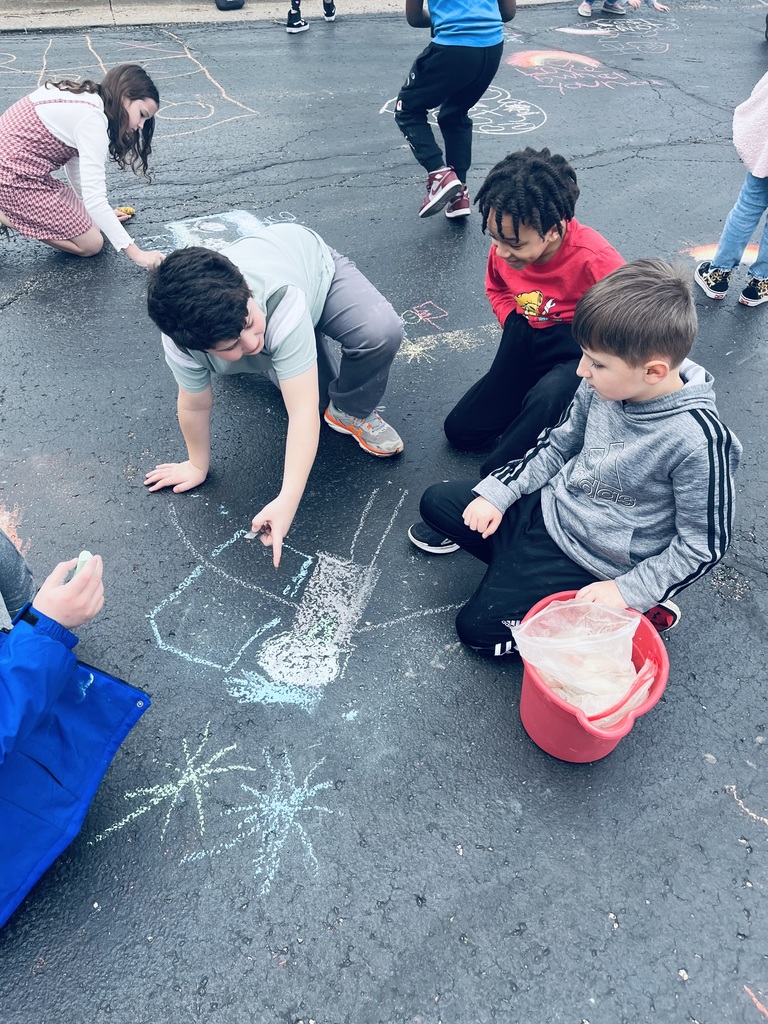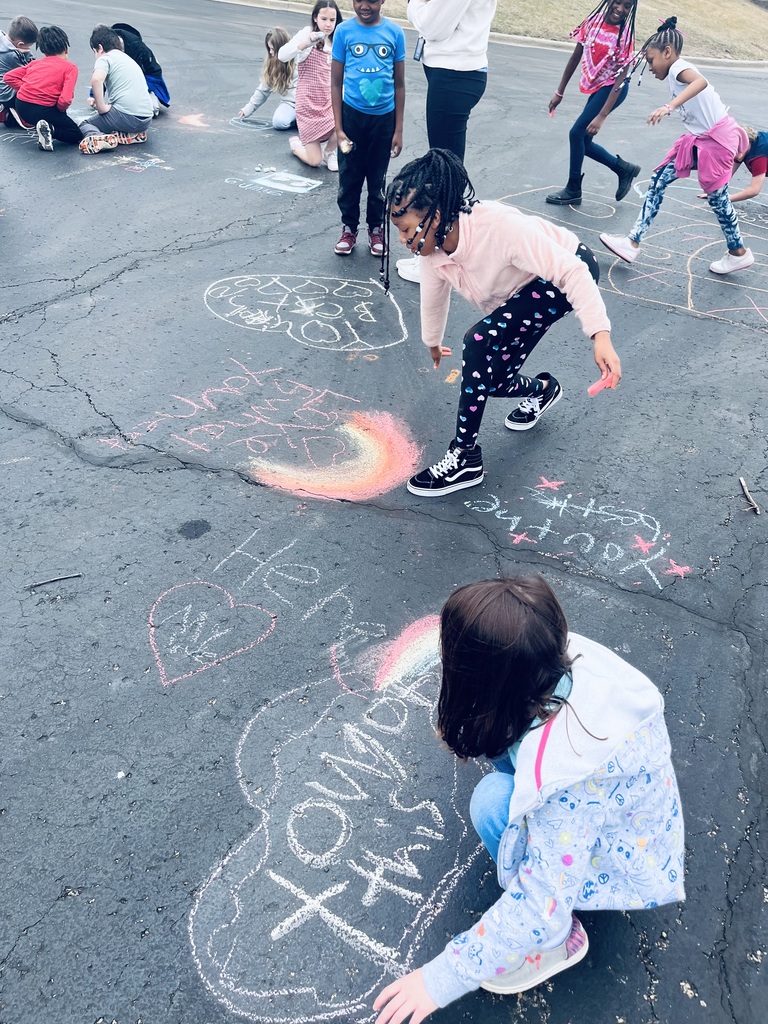 Help us reach our goal and continue reading! We have until March 16th! The grade level that raises the most money will get an ice cream party!