Our Friday ticket winners! Way to be great role models, Patriots!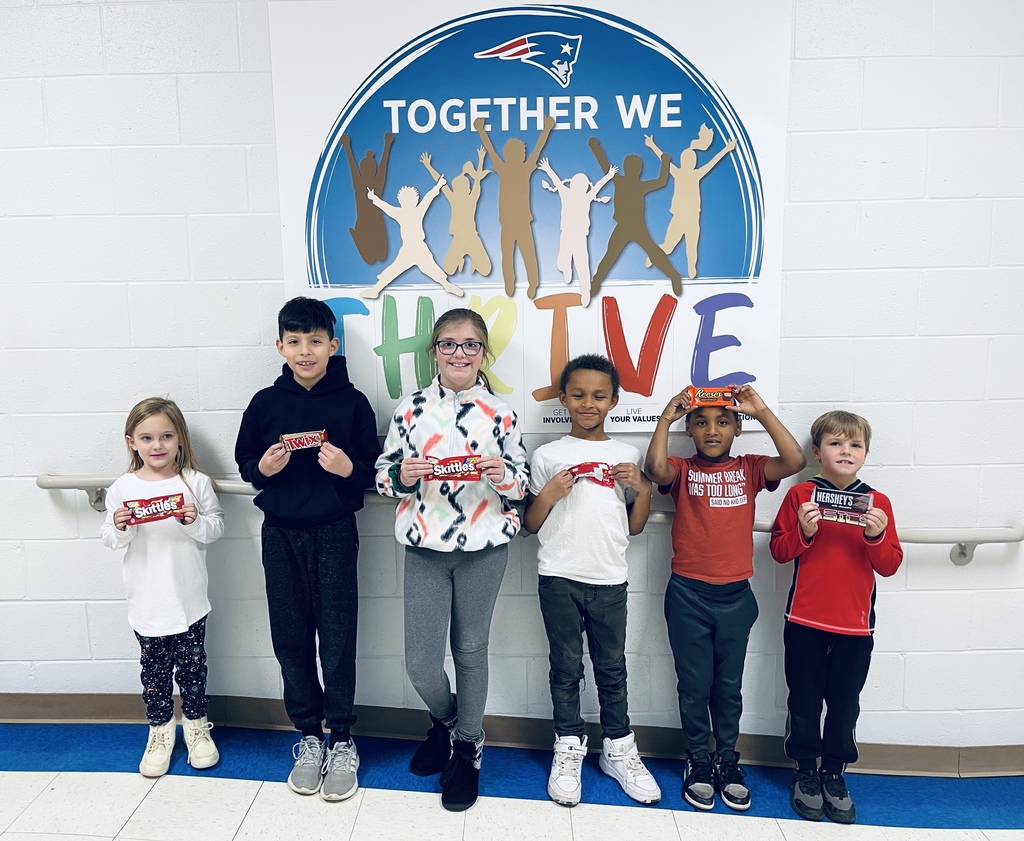 Miss Baize taught her anatomy students about muscle placement by using paint!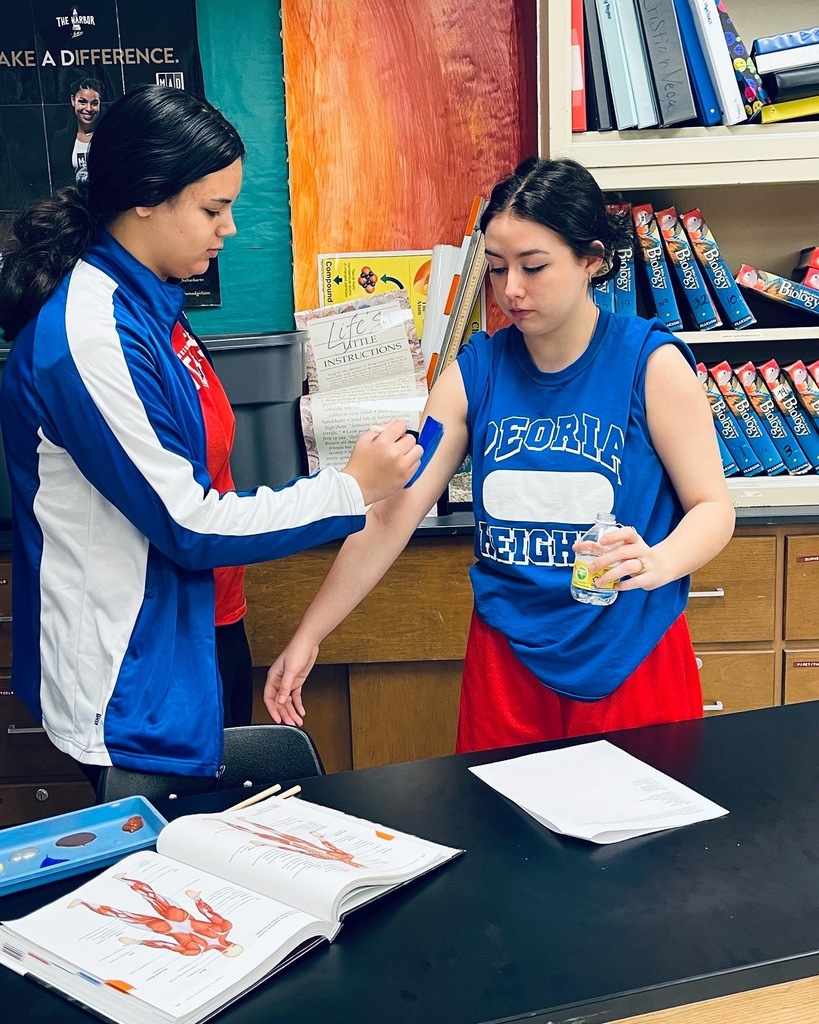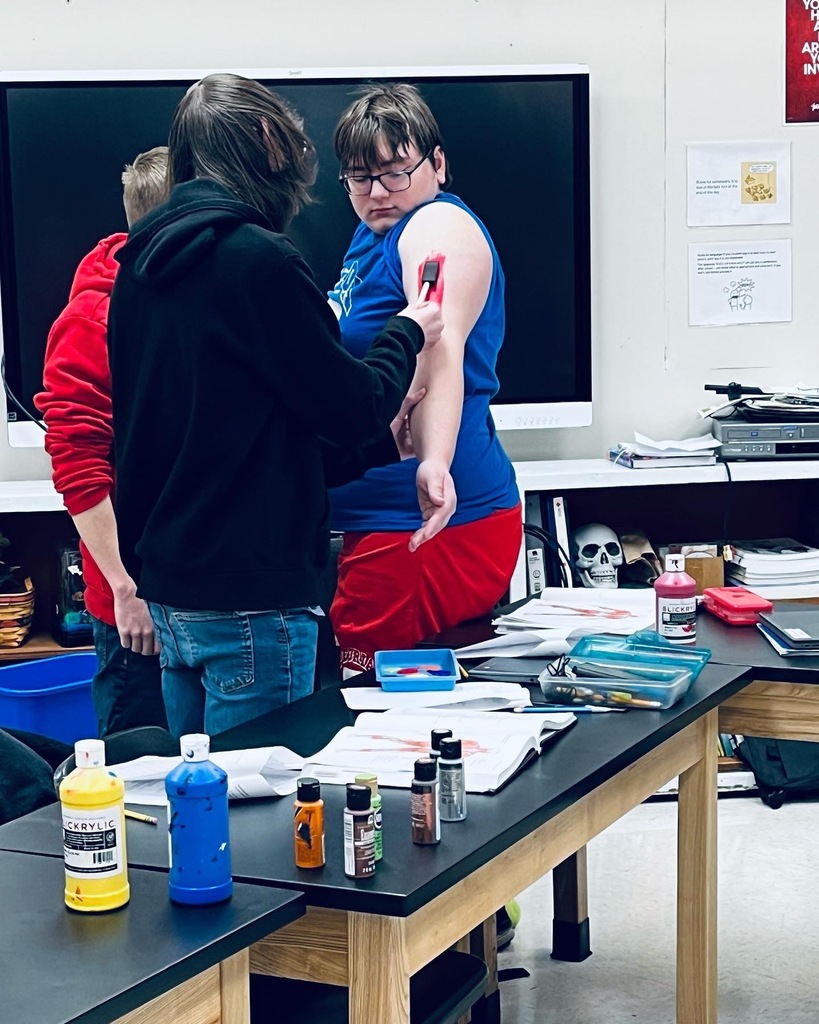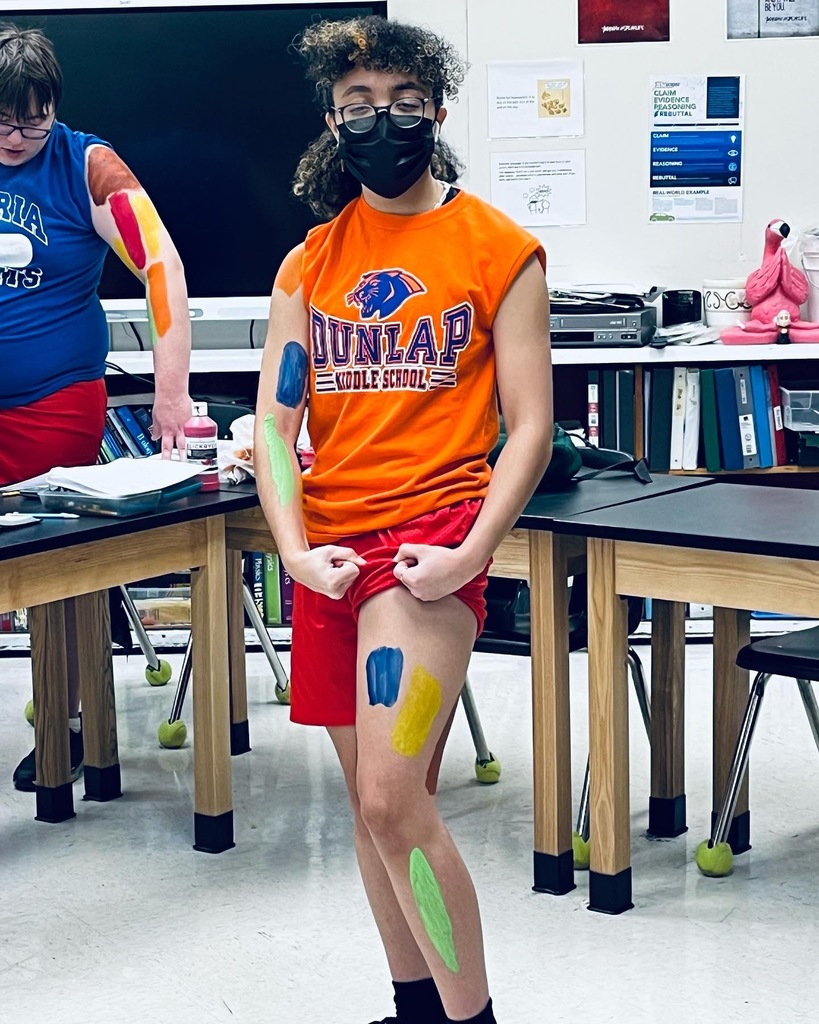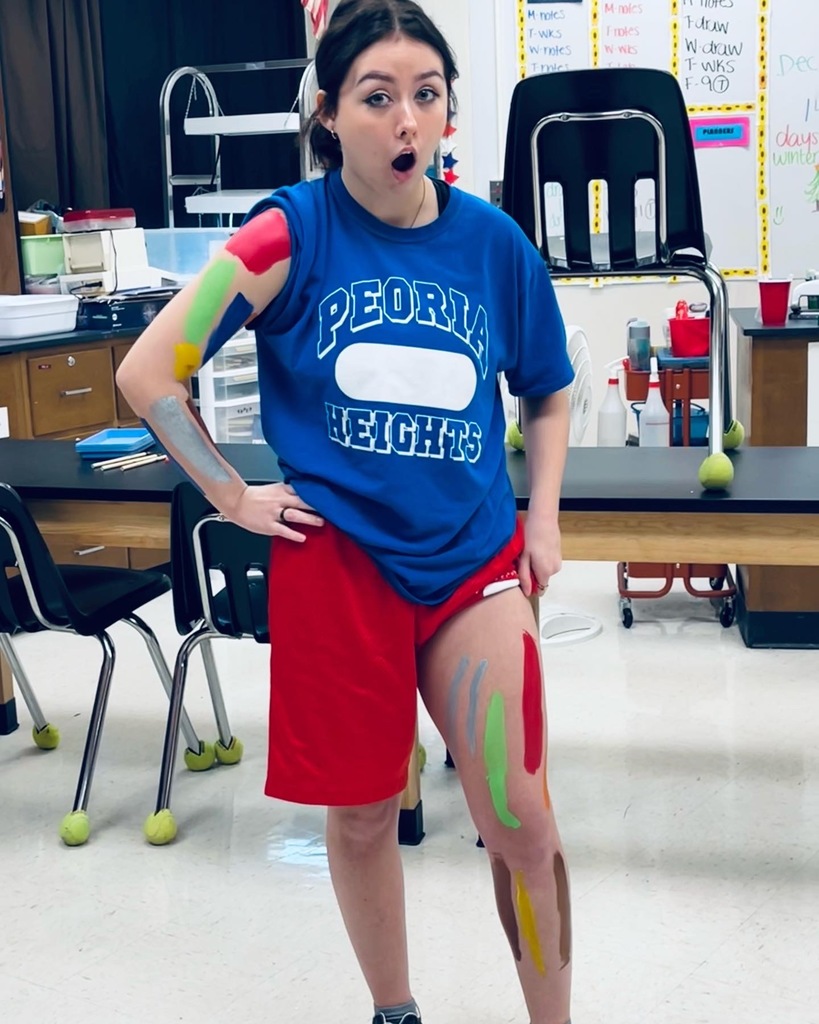 Our Kindergarten through 4th grade Holiday Concert will be December 13th. Our students are looking forward to presenting you Holiday classics once again!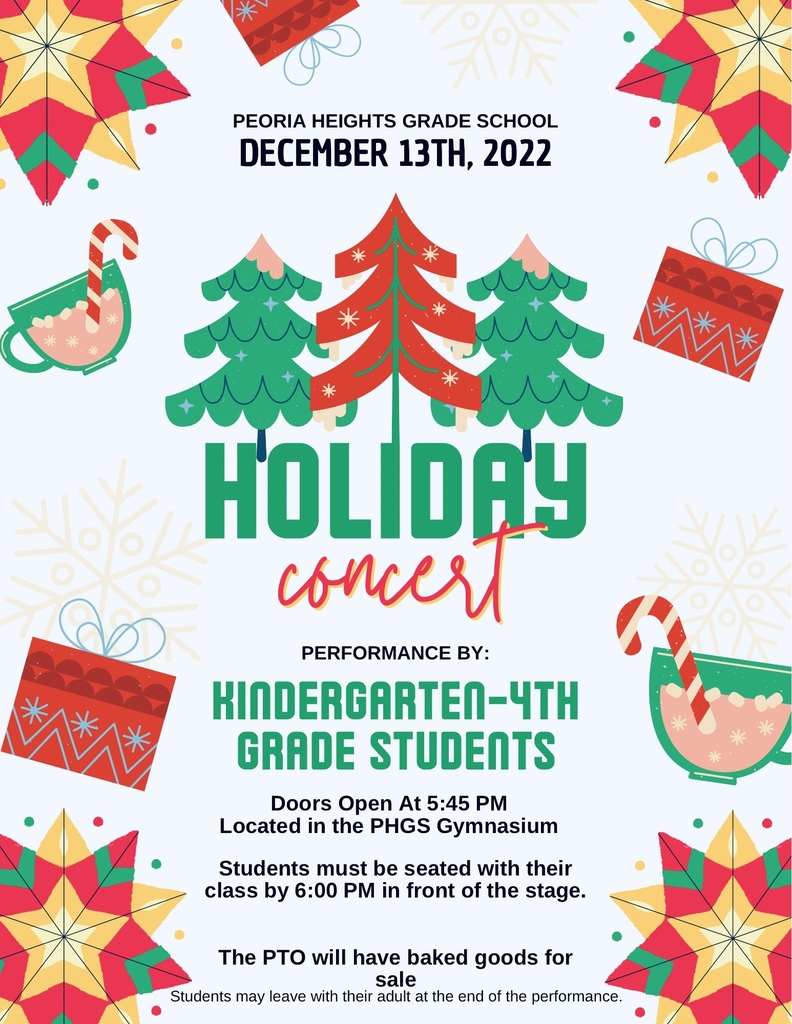 It's our November/June Birthday Buddies! We had special visitors from Peoria Heights Police Department and Peoria Heights Fire Department to come help us celebrate!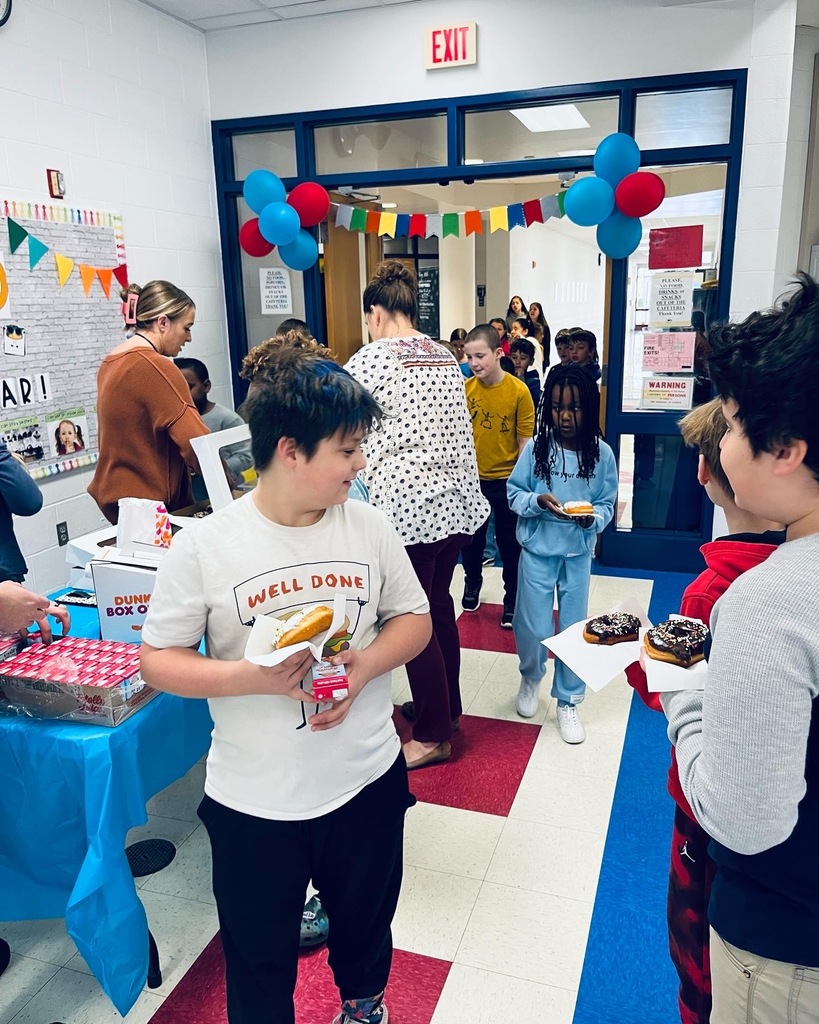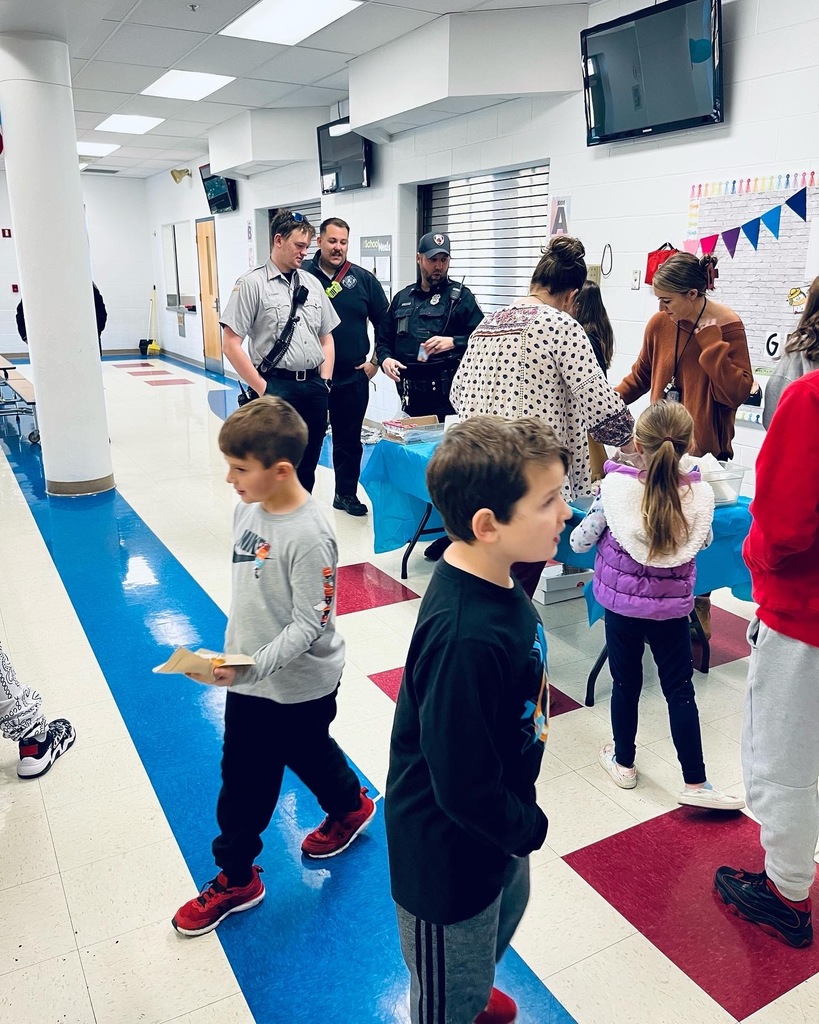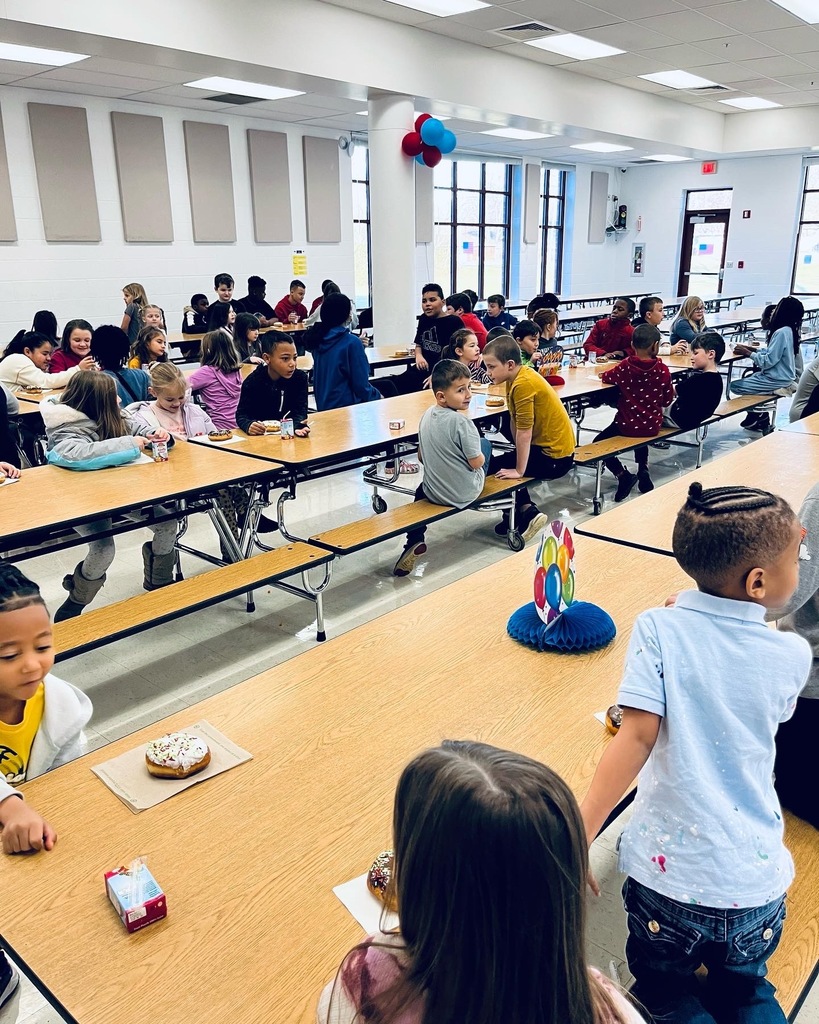 Our 8th grade and staff member November THRIVE Award winners!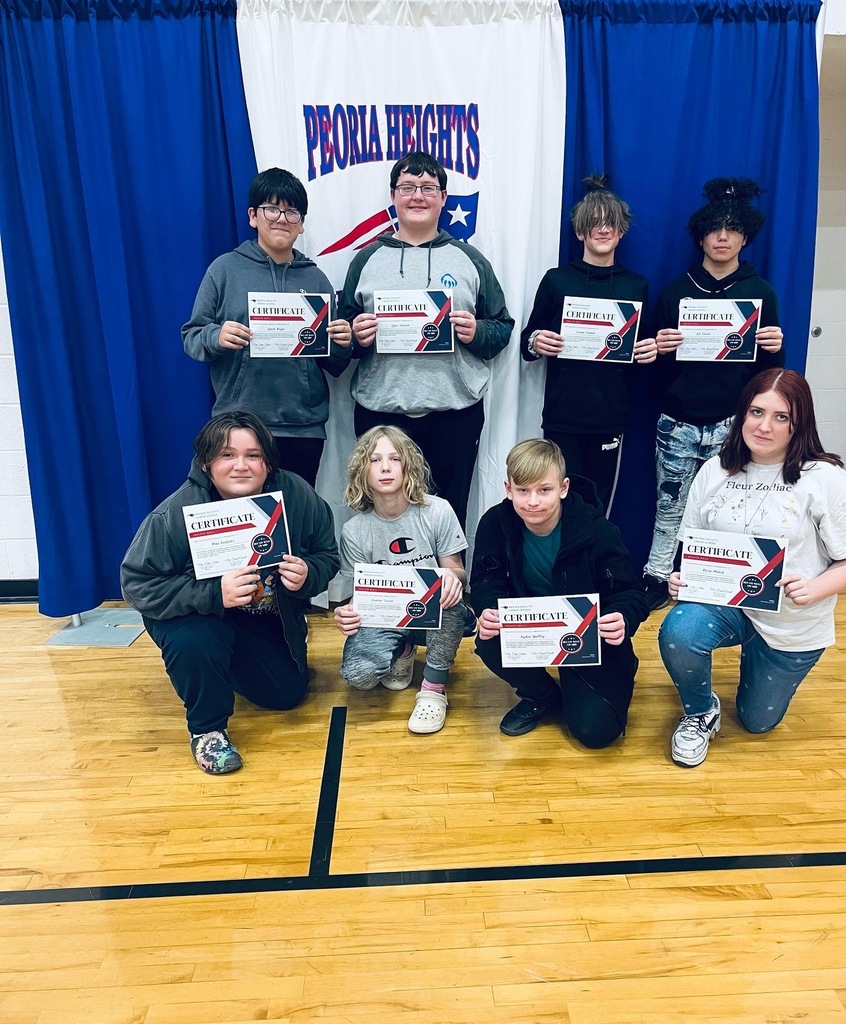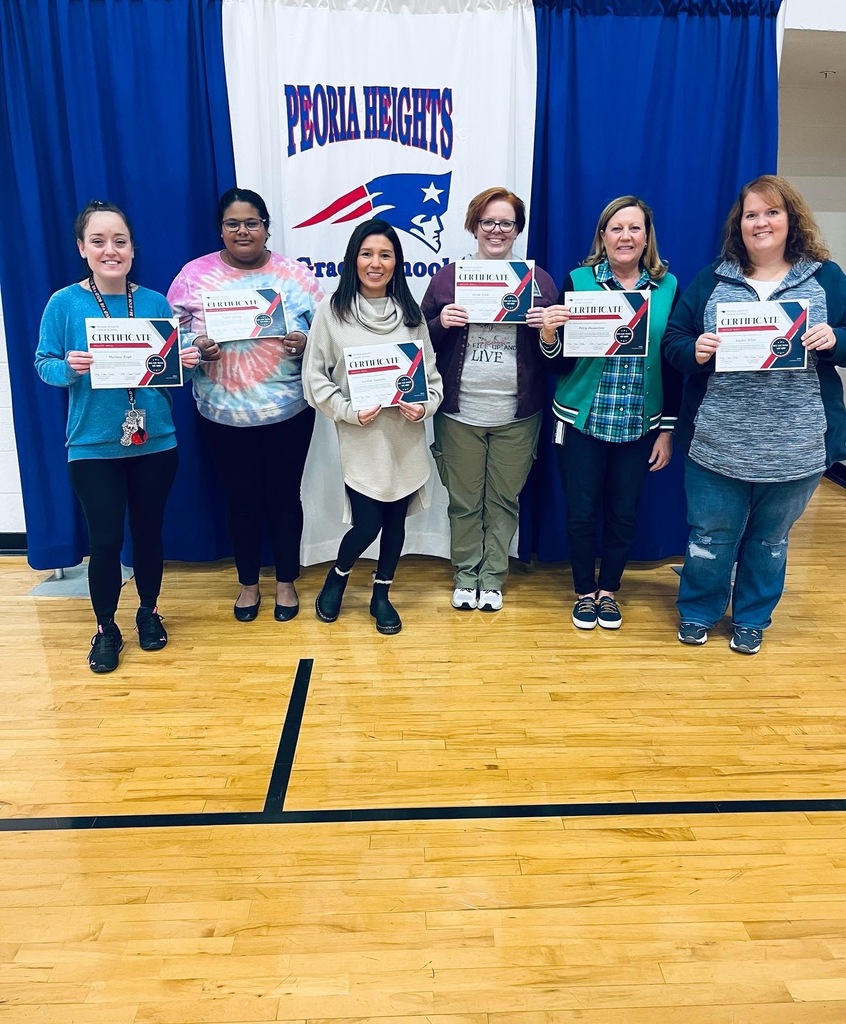 Here are our 4th grade through 7th grade November THRIVE Award winners!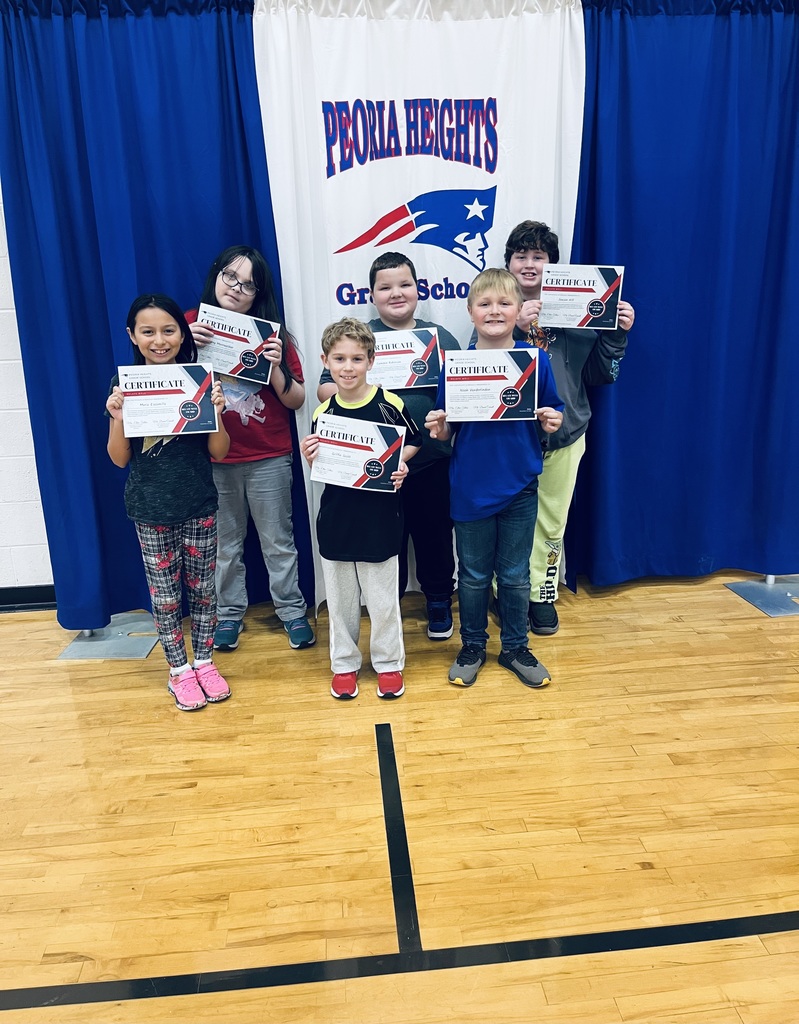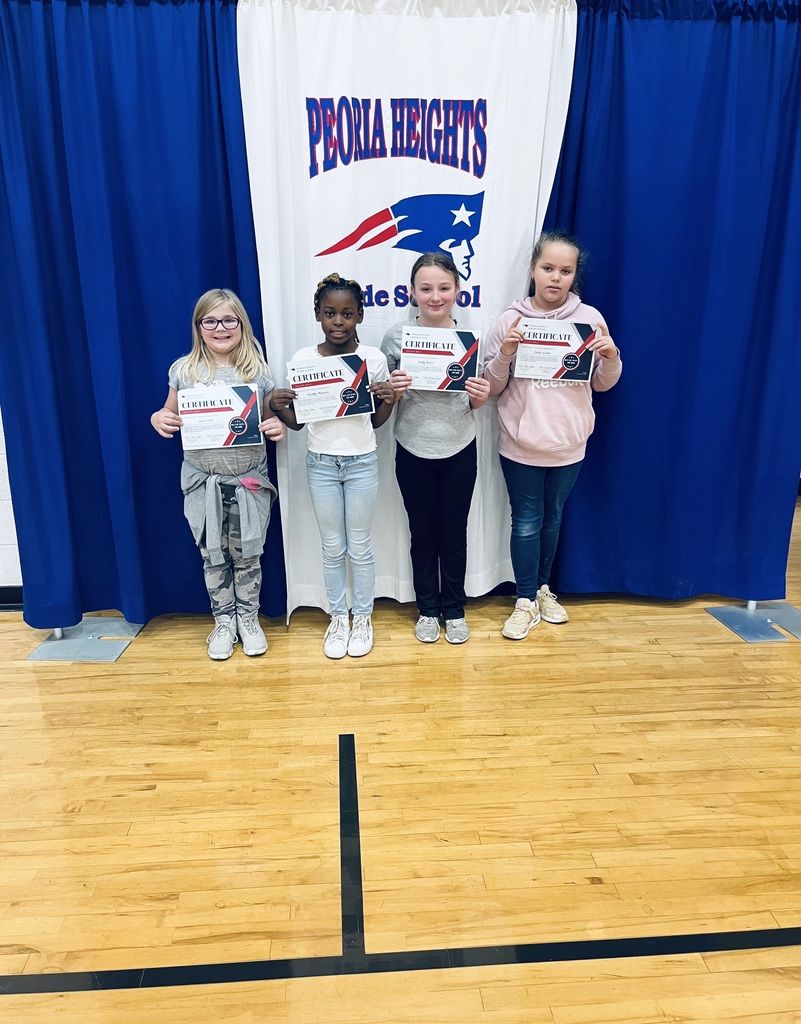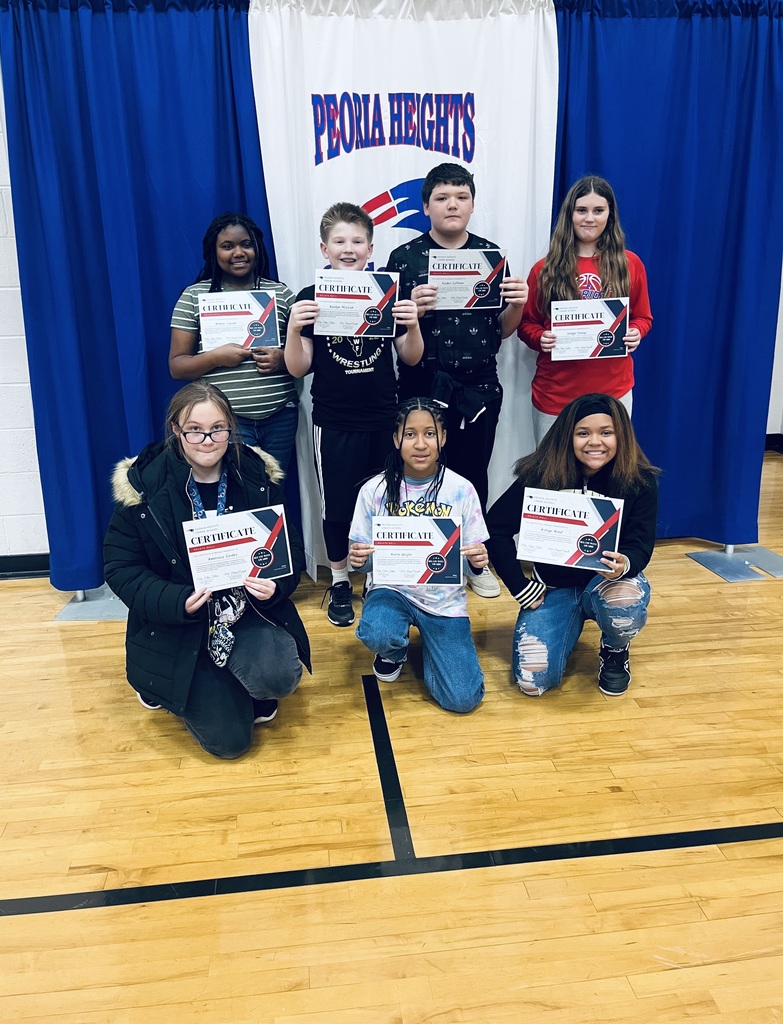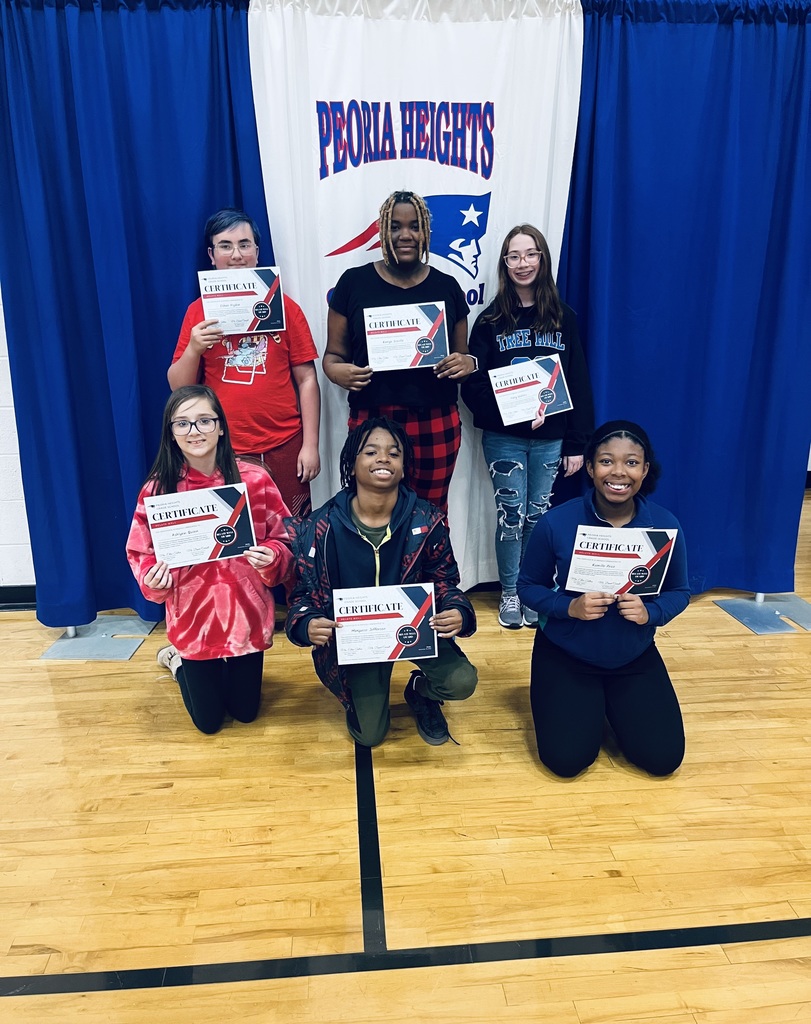 Here are our Kindergarten through 3rd grade November THRIVE Award winners!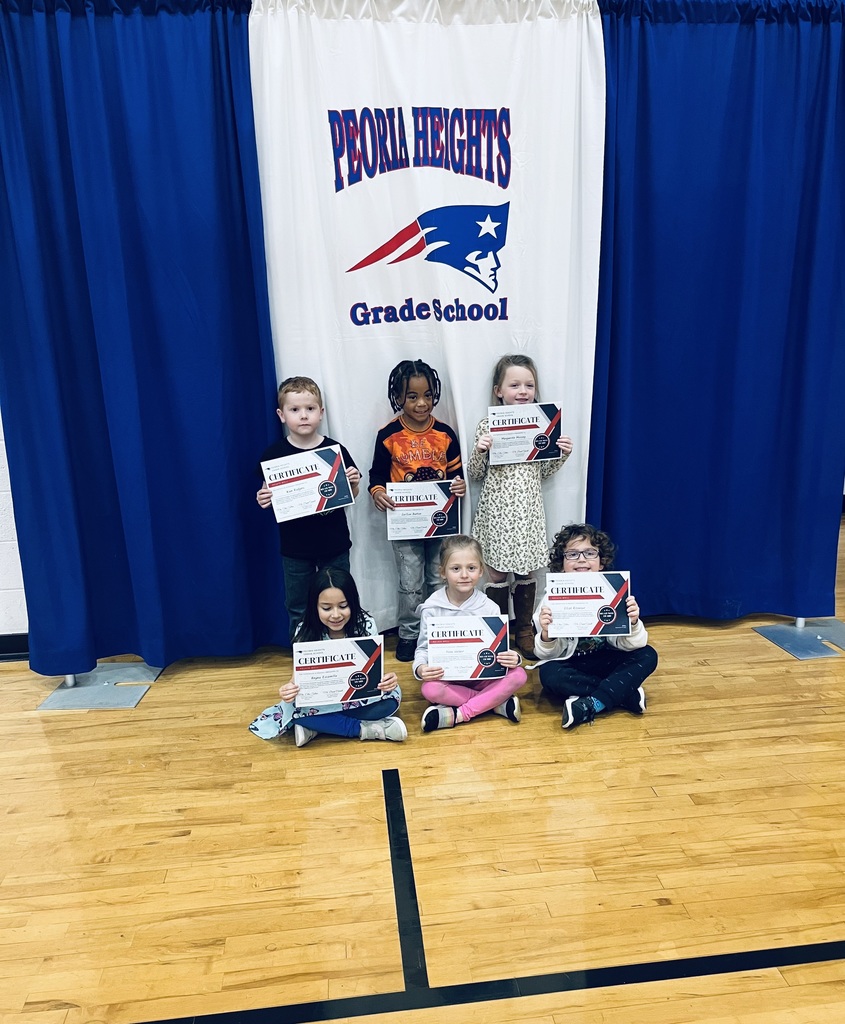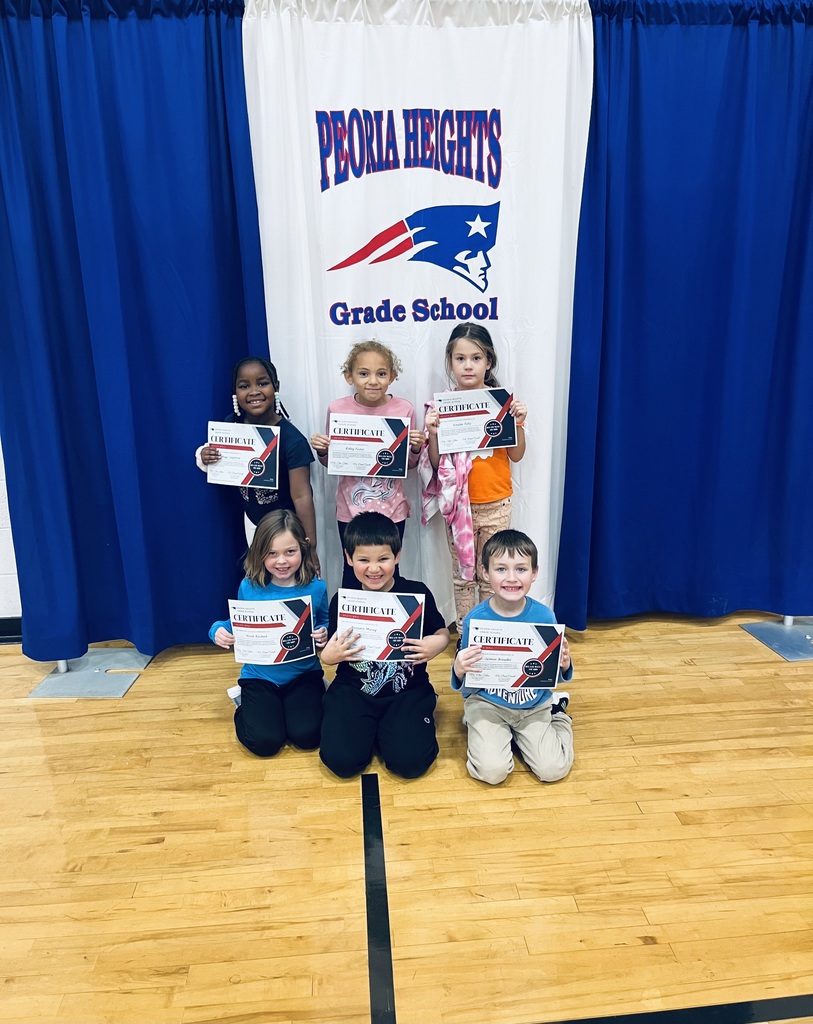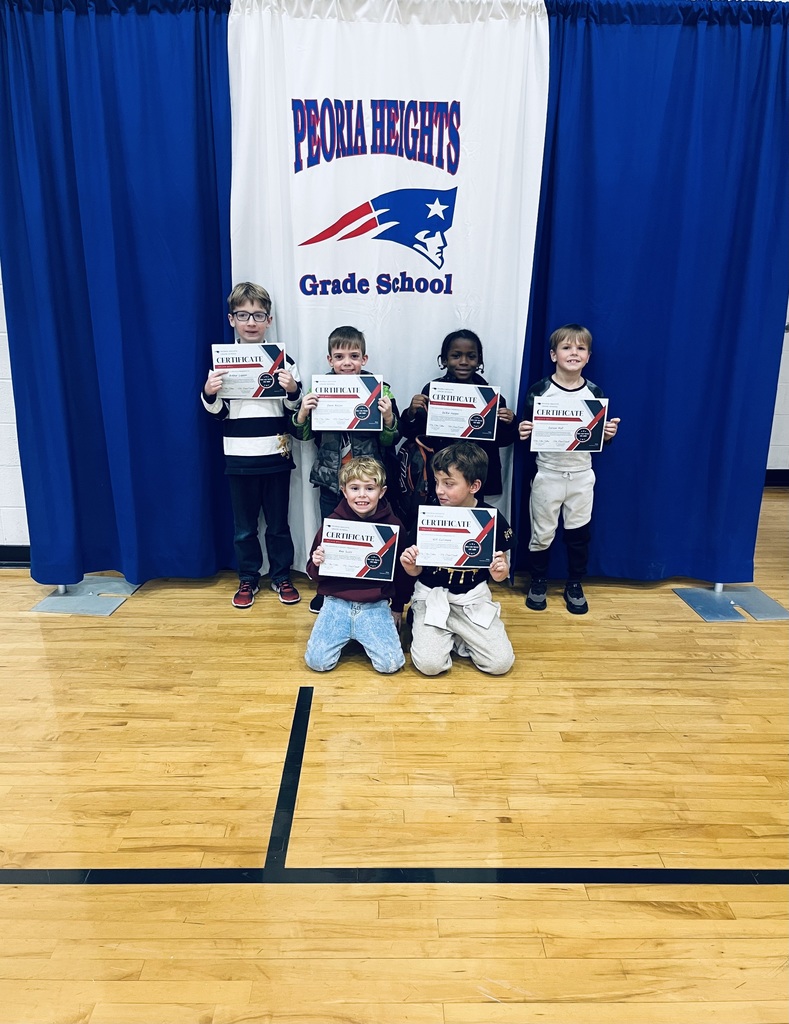 Congratulations to our November Mathematicians of the Month!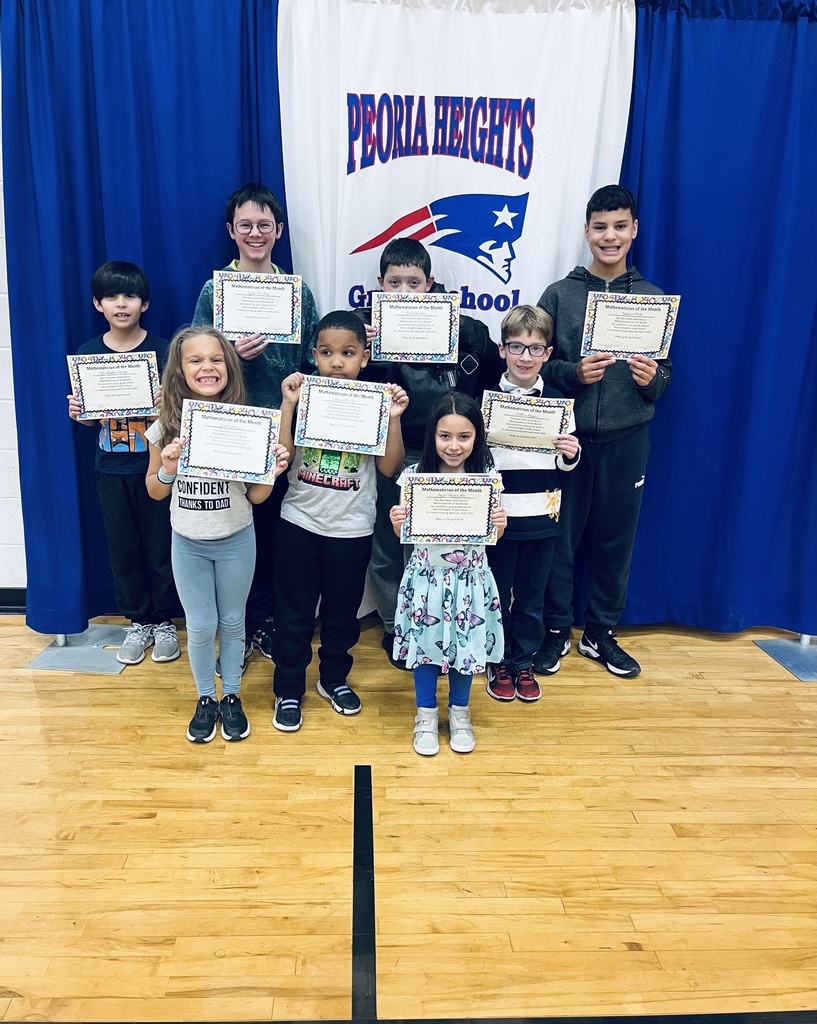 Thank you to the Peoria Heights Police Department for raising money during No Shave November for Peoria Heights families during the holidays.

Penguin Patch Holiday Shop will be returning to our school the week of December 5-9. Please note the day your child will be attending if you would like to send money.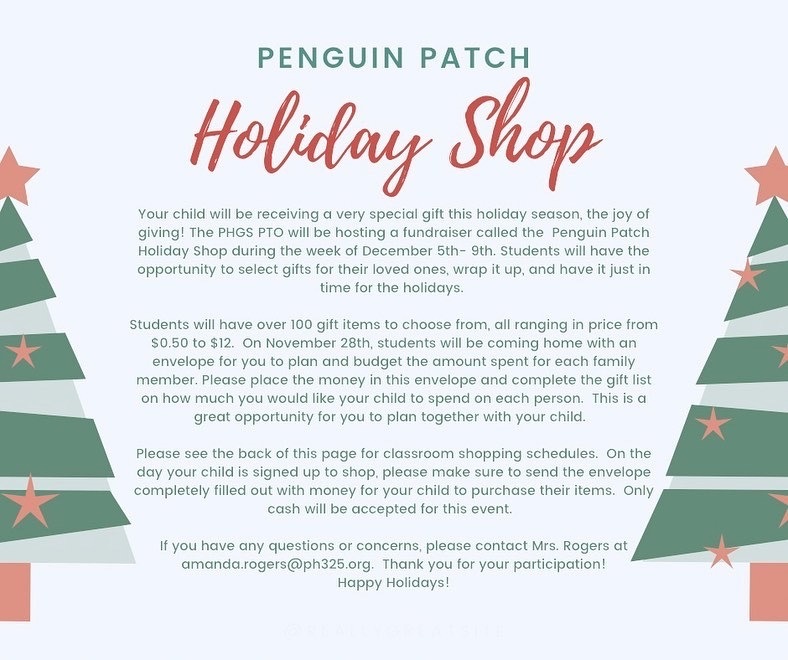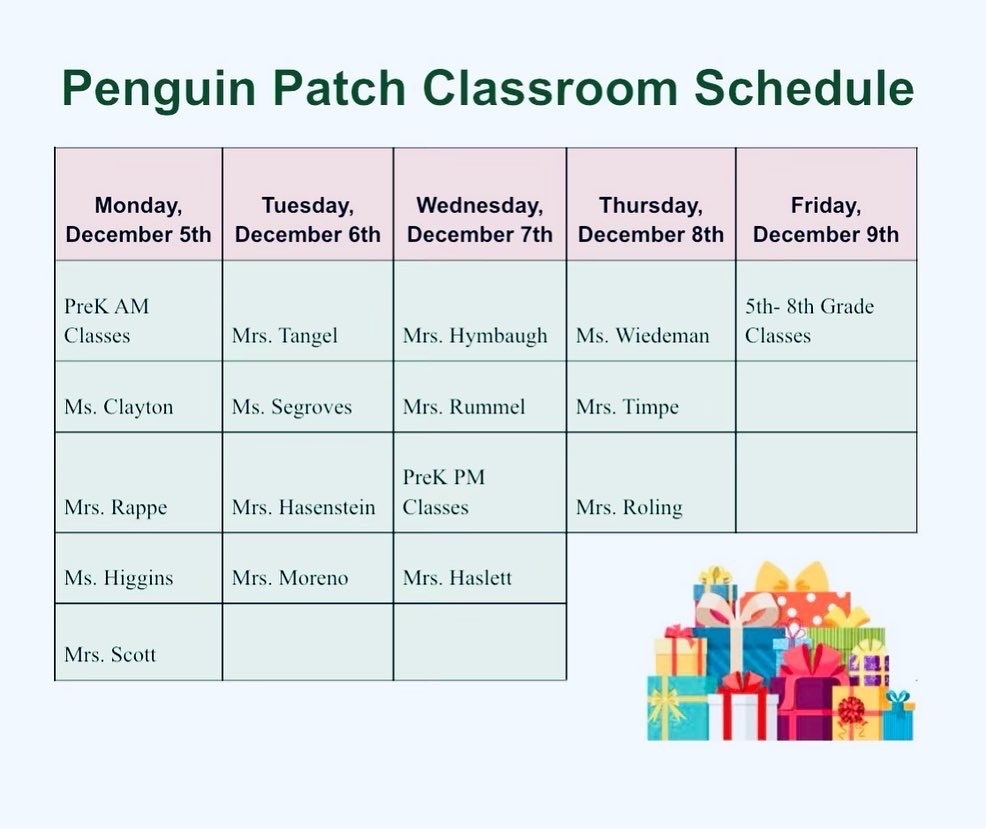 We have a friendly competition starting on Monday to see which PHGS House can raise the most money. Let's see who is going to earn the pizza party!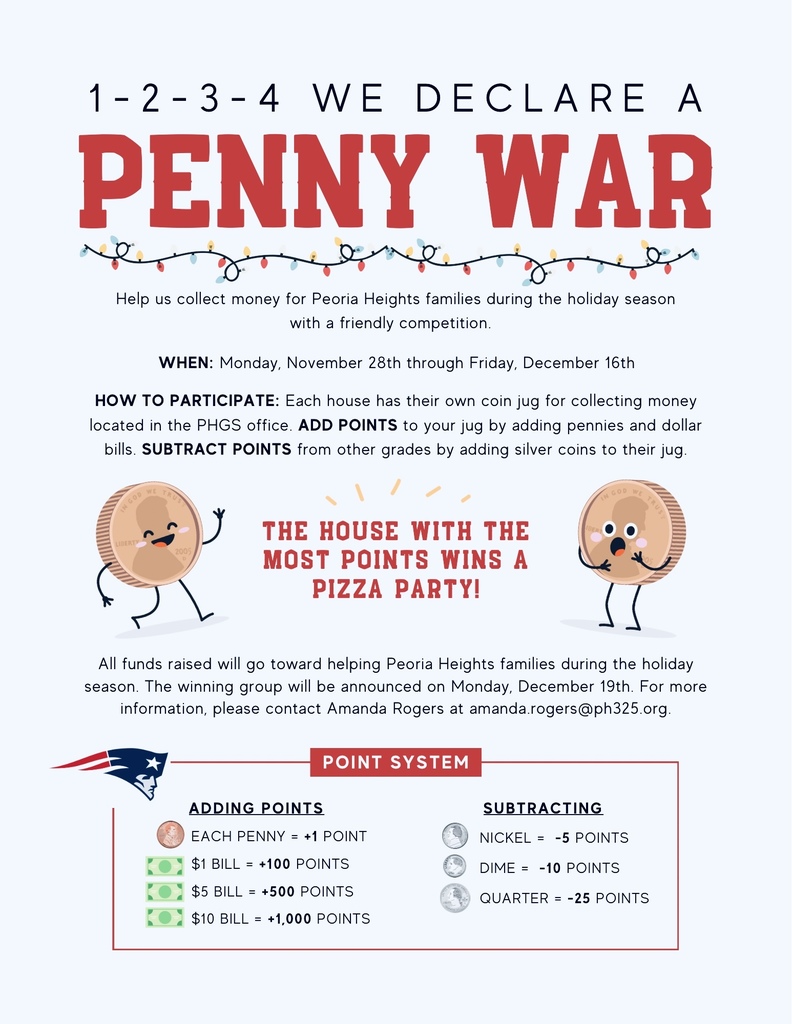 Congratulations to our Friday ticket winners!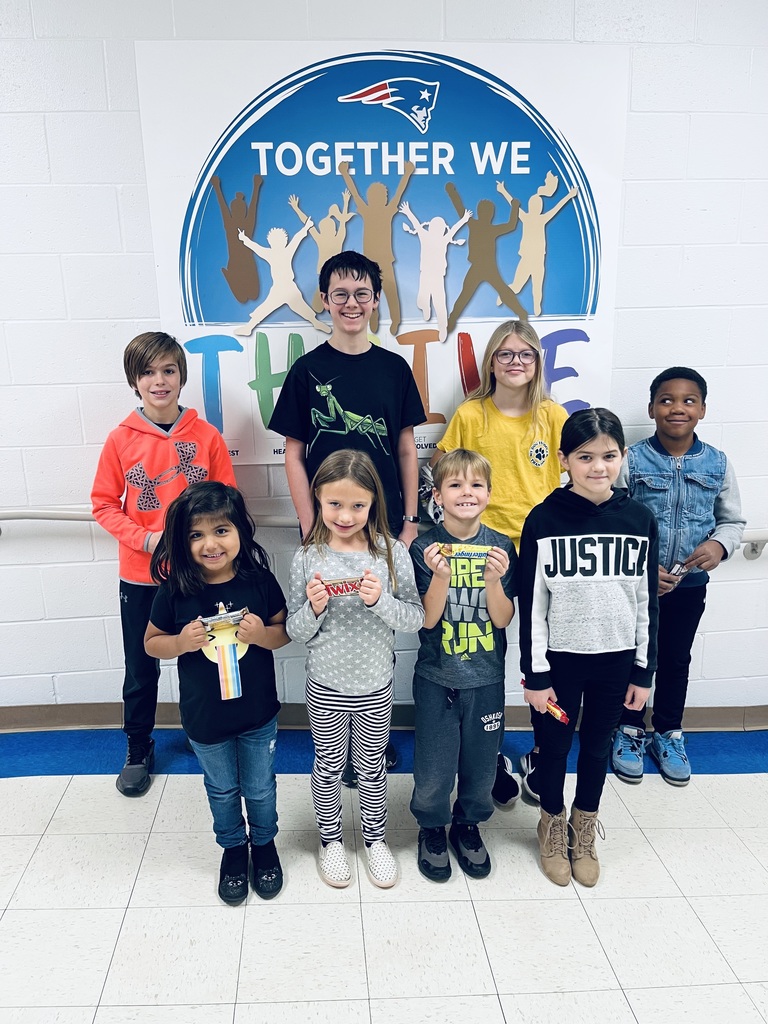 On Thursday, some friends from EP!C visited Mrs. Haslett's Kindergarten classroom to read a story about inclusion. The students talked about acceptance and treating everyone with kindness.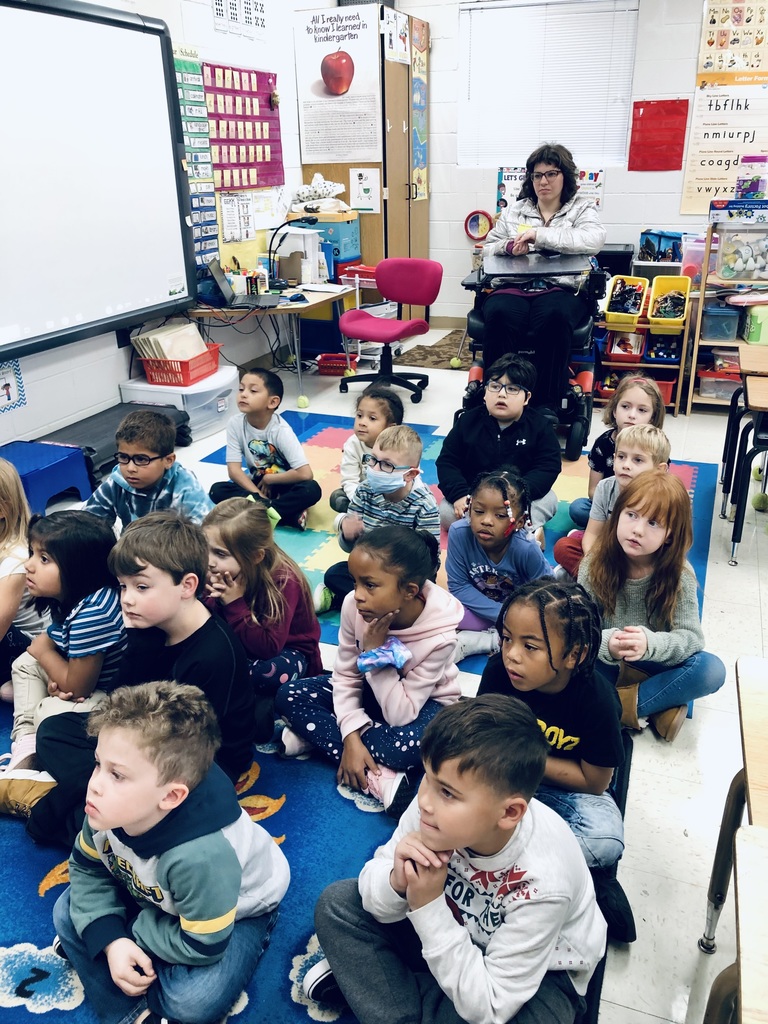 Our second grade students had the BEST time at Children's Discovery Museum yesterday!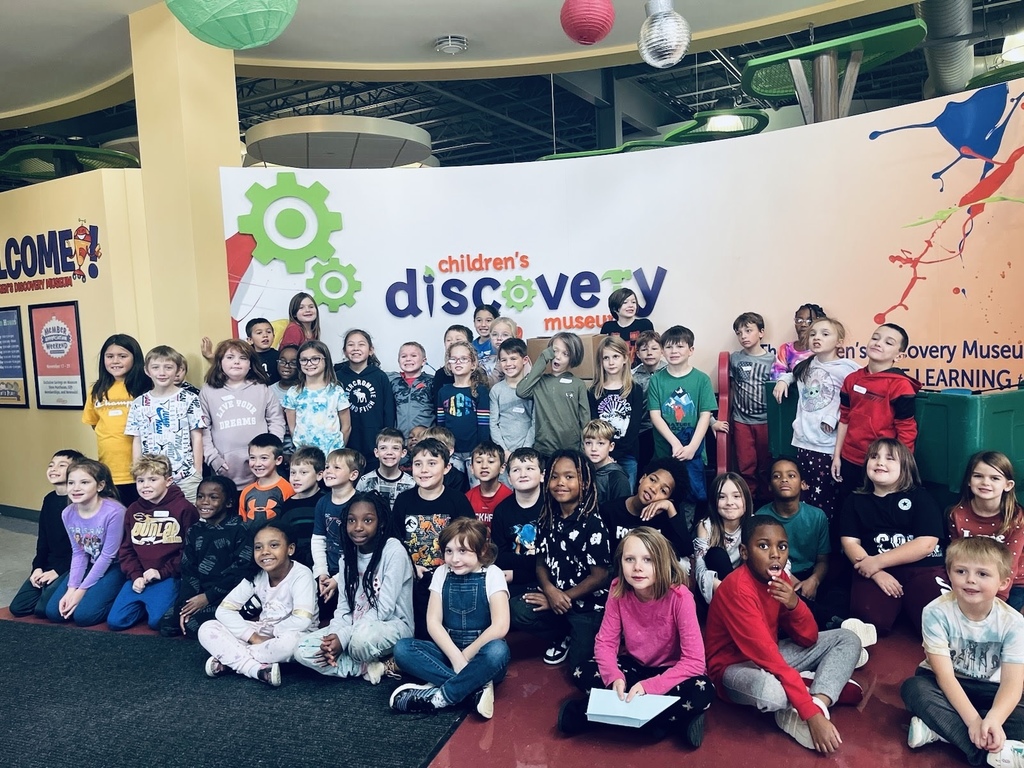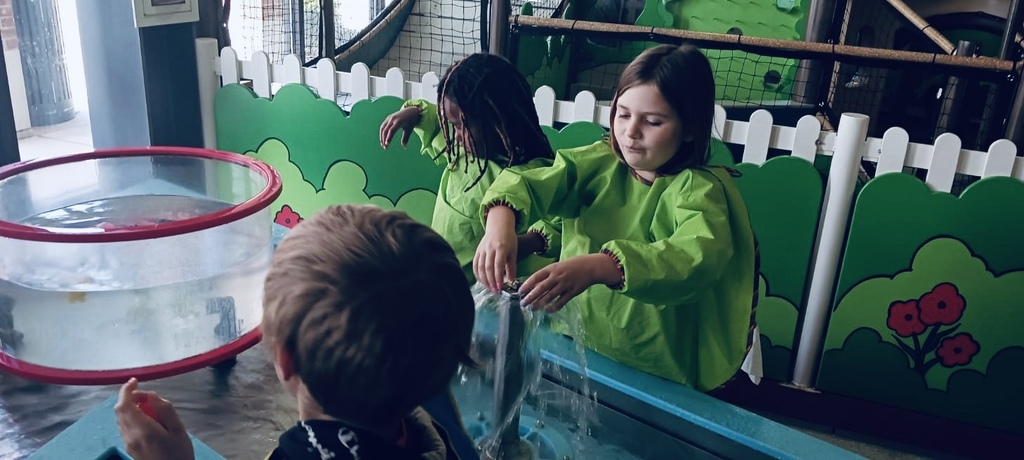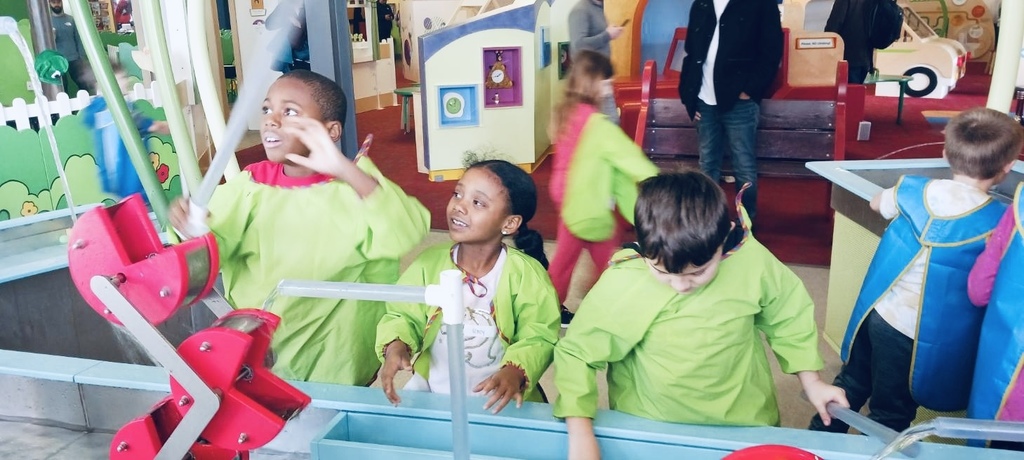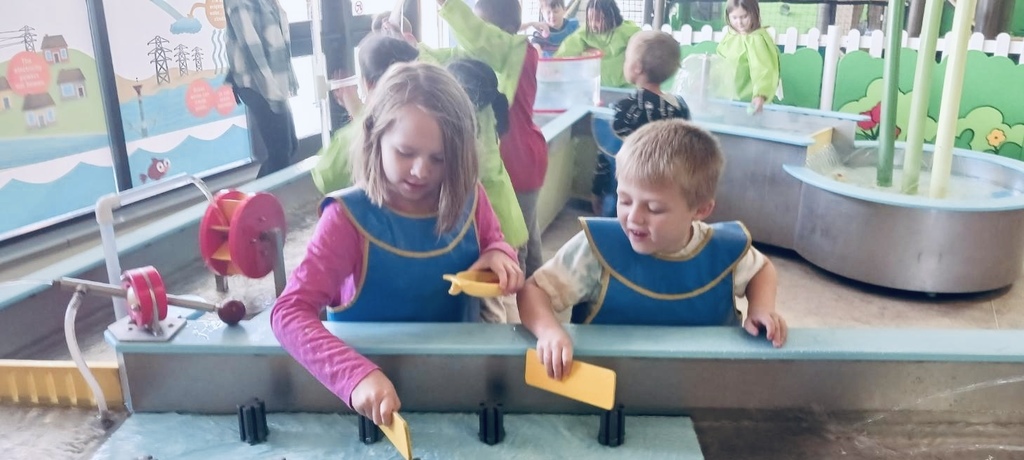 Mrs. Sutton's 8th grade science classes tested acids and bases using cabbage juice as an indicator. The acid made the dark green turn pink, and the base turned it to a light green.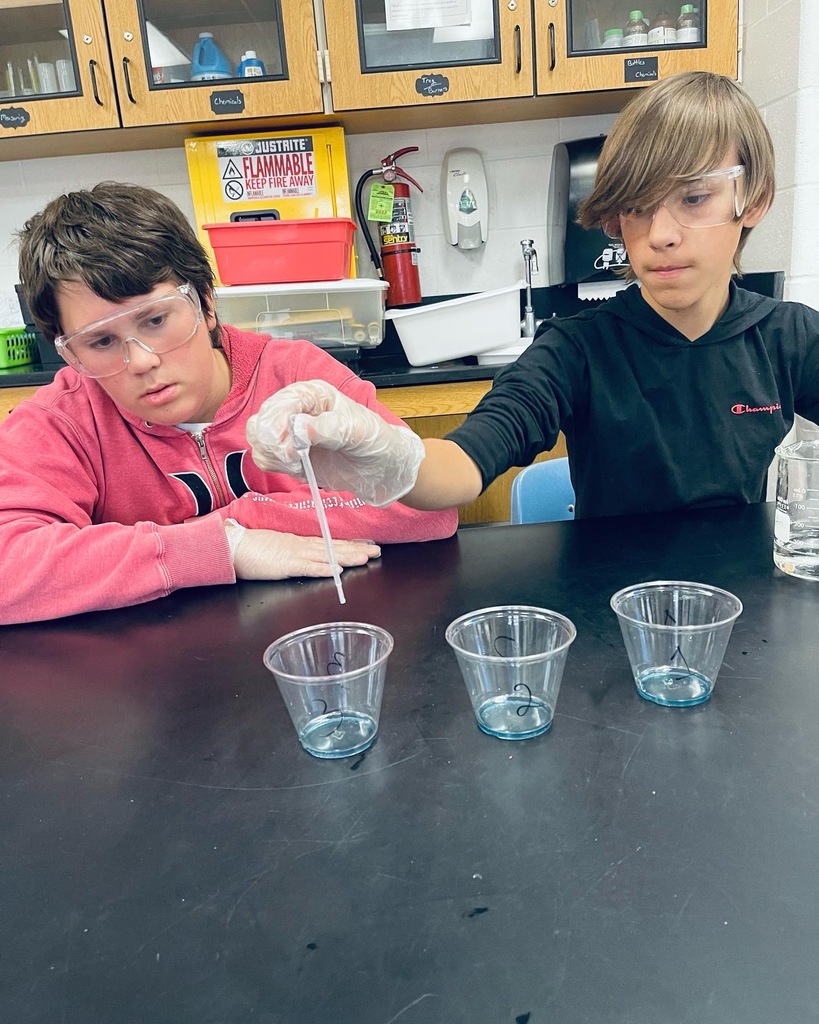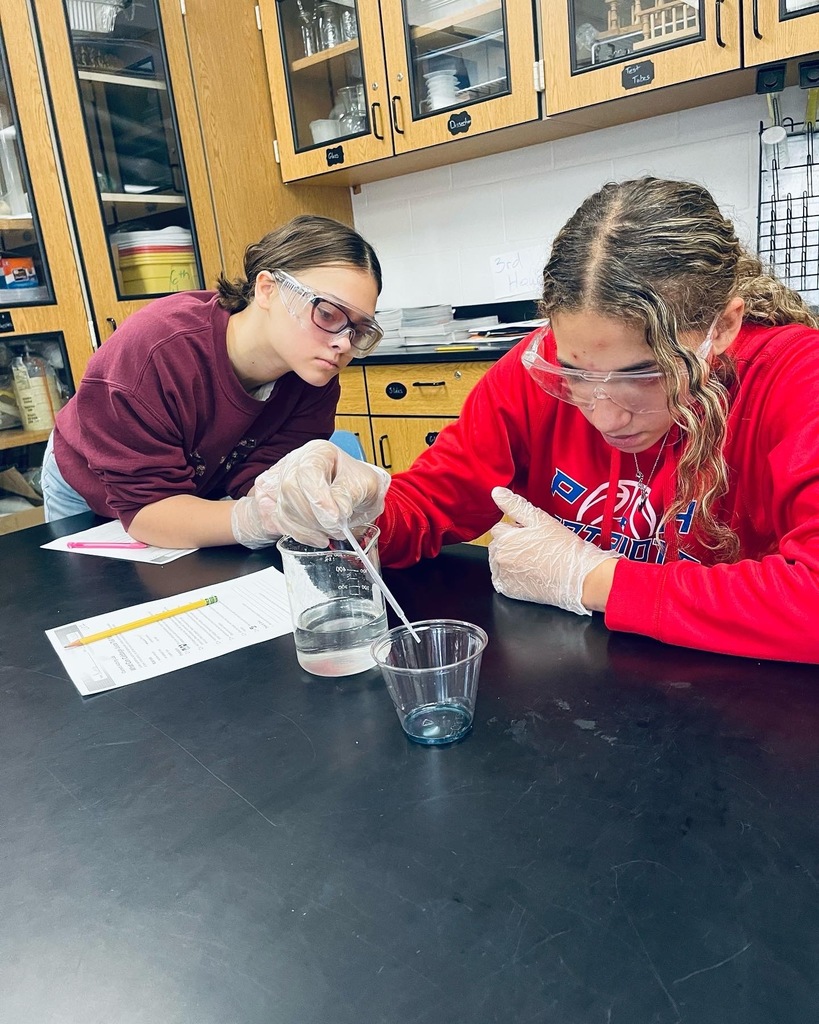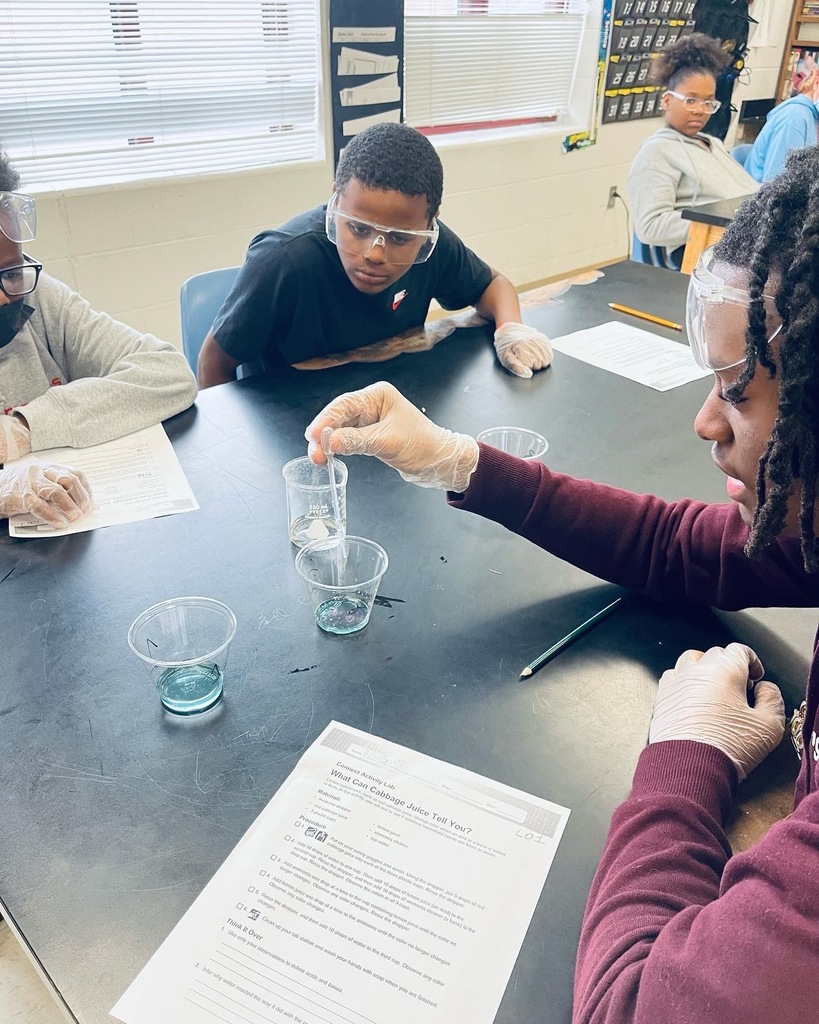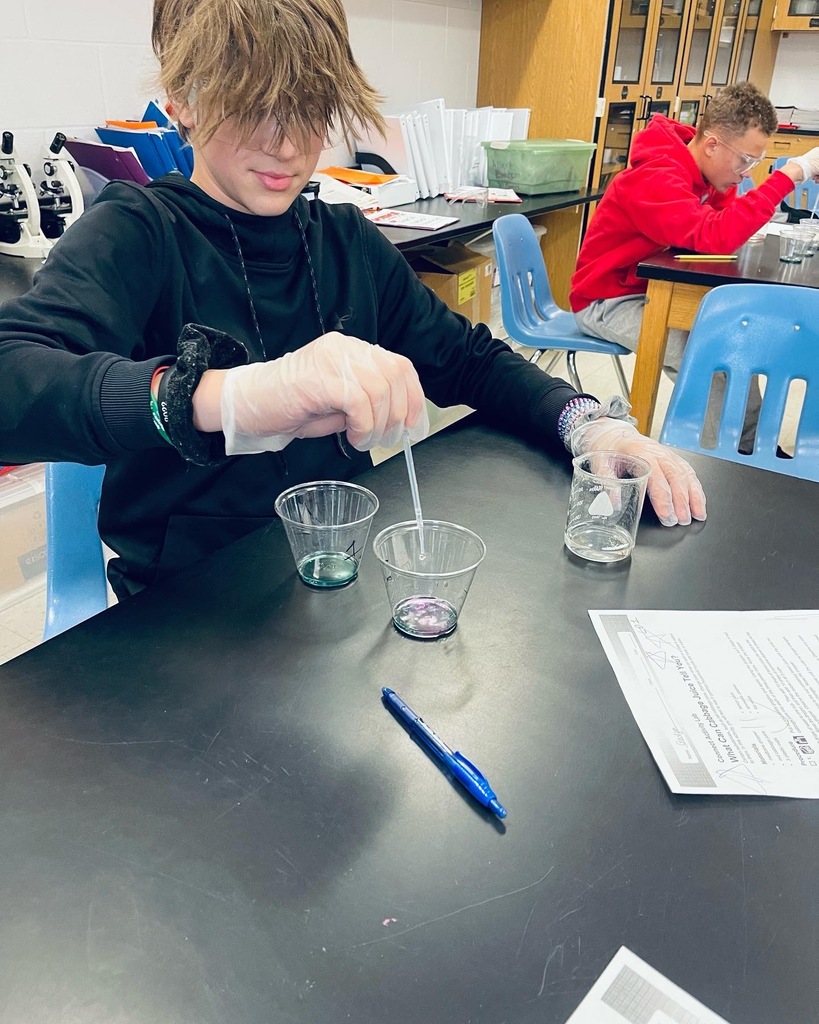 Mrs. Sutton had her 7th and 8th grade science classes do a STEM challenge to see who could make a boat made of tin foil hold the most weight before sinking.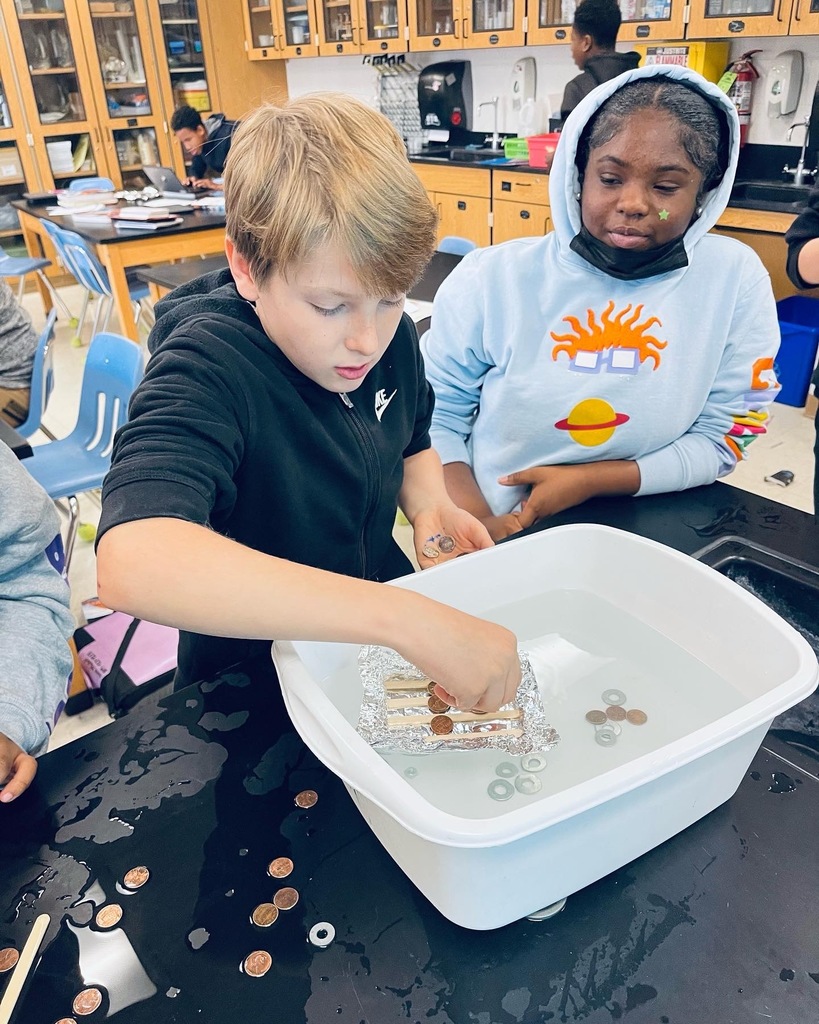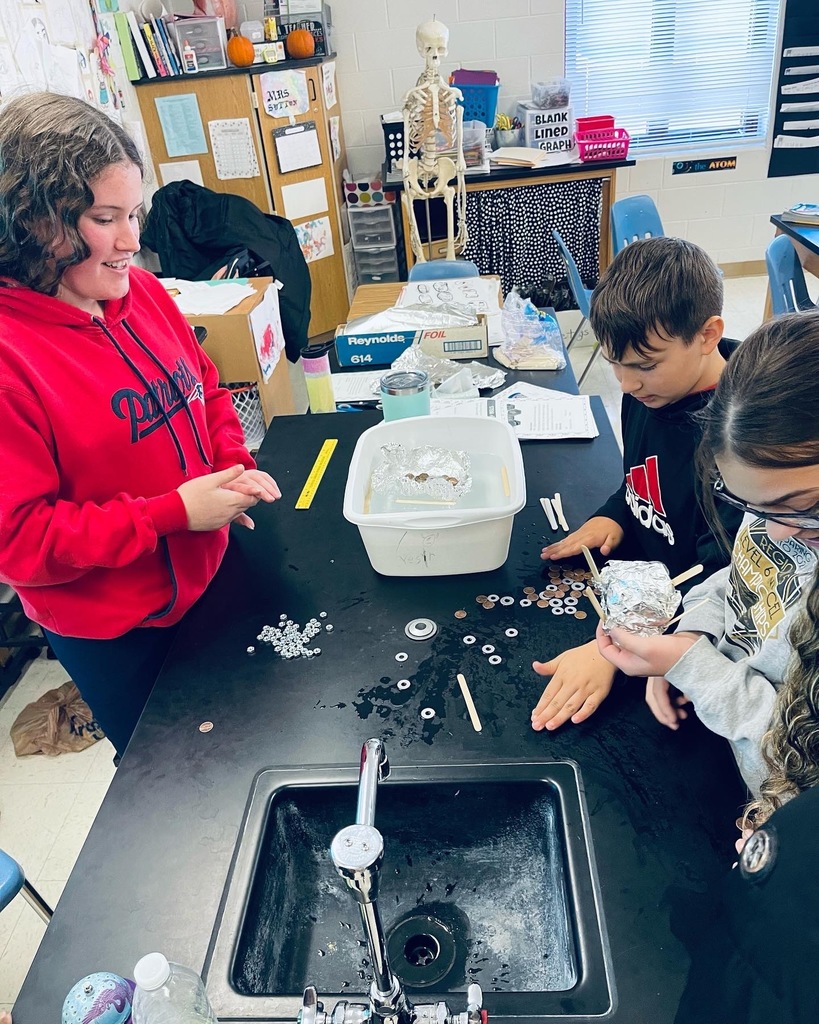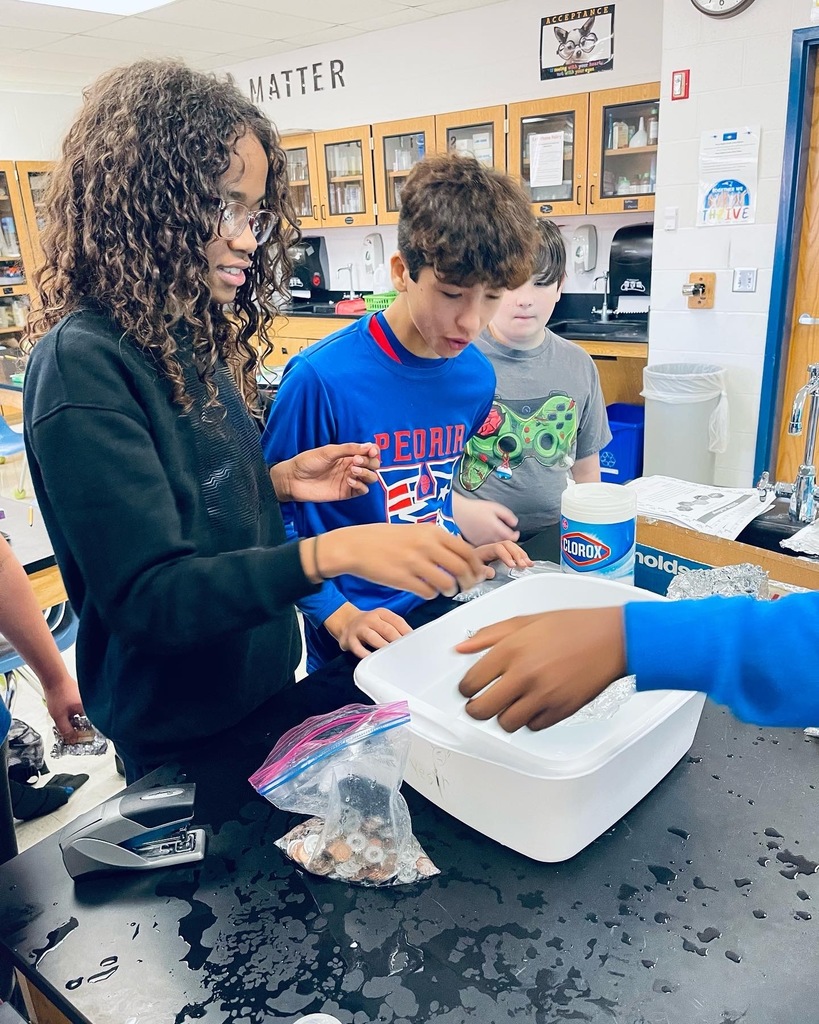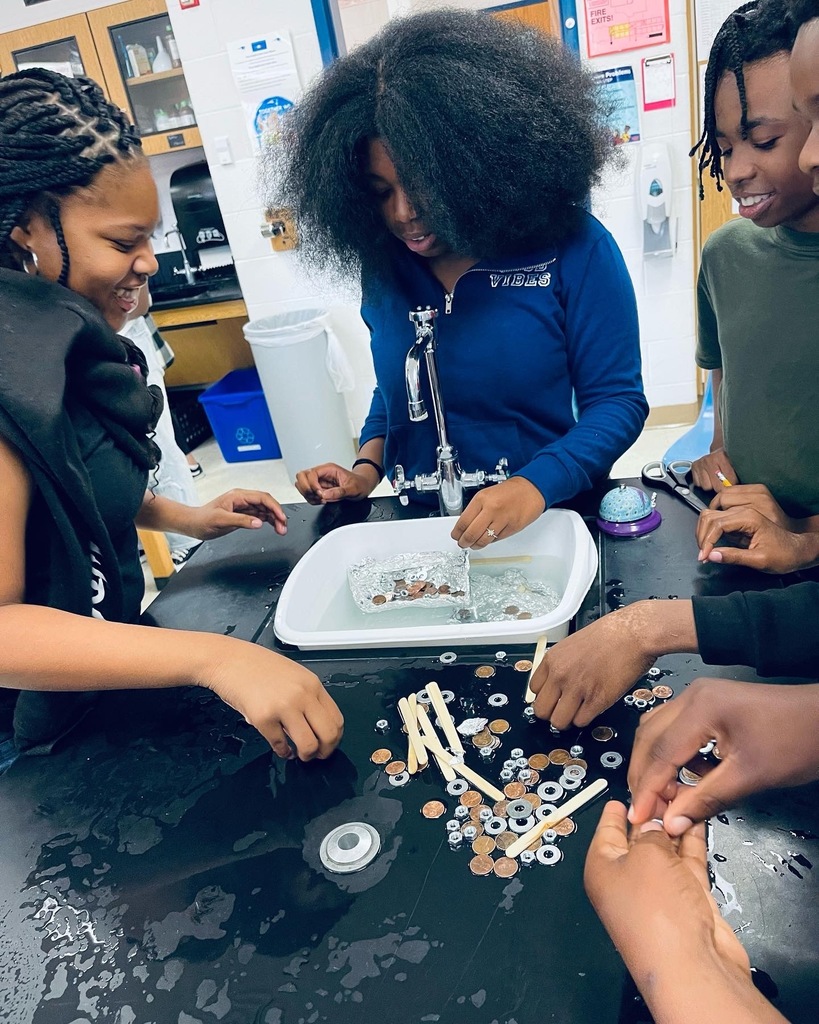 Ms. Gonzales did a Root Beer Float science experiment with her students! It was a solid to liquid to gas treat!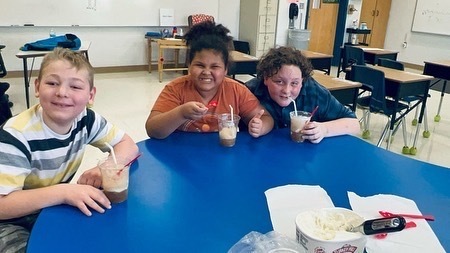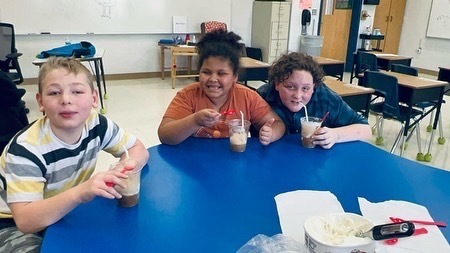 This morning we hosted a Veterans Day Assembly and Breakfast to express our gratitude to all the great men and women who have served our country. We thank you for your personal sacrifice that has allowed our nation to be free!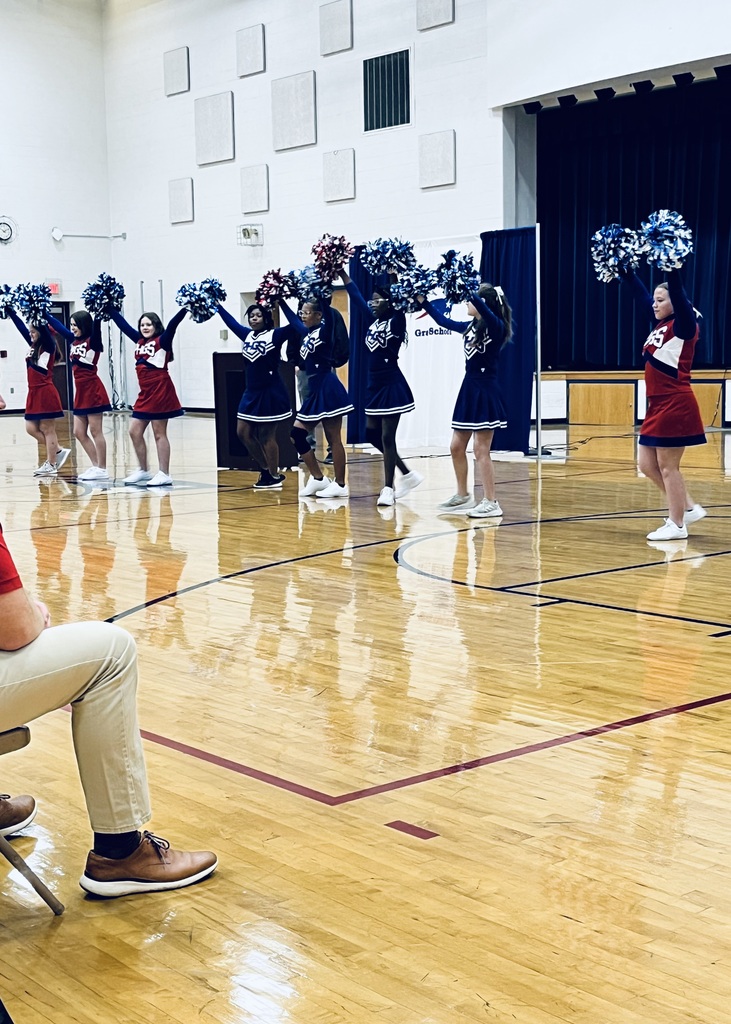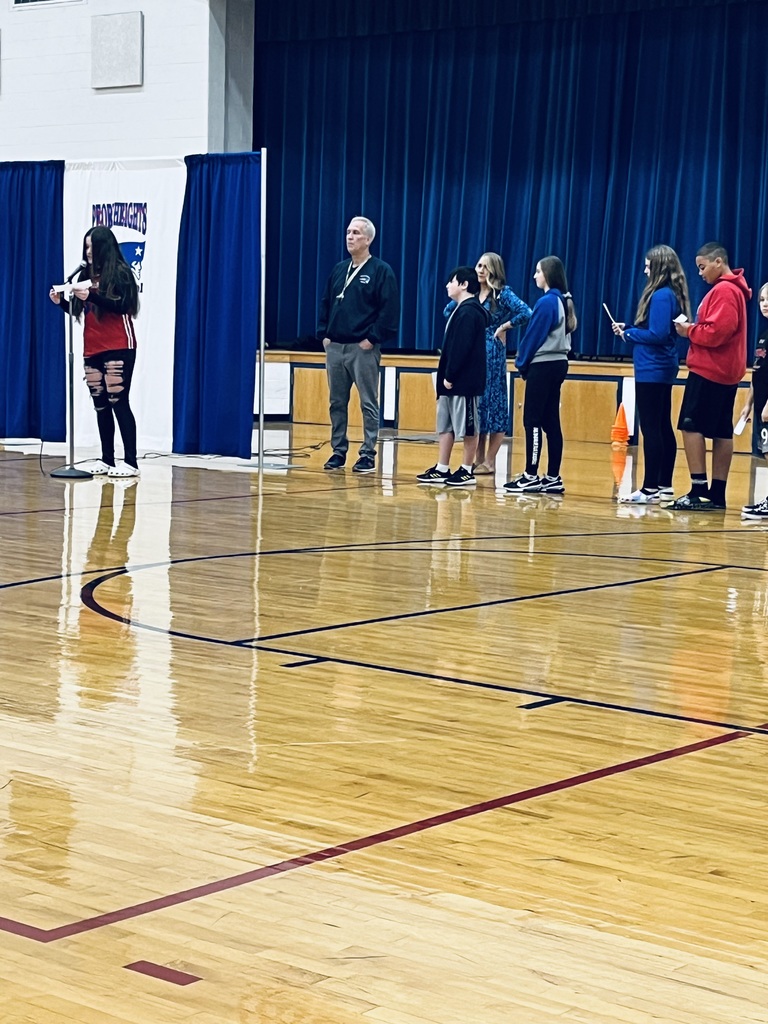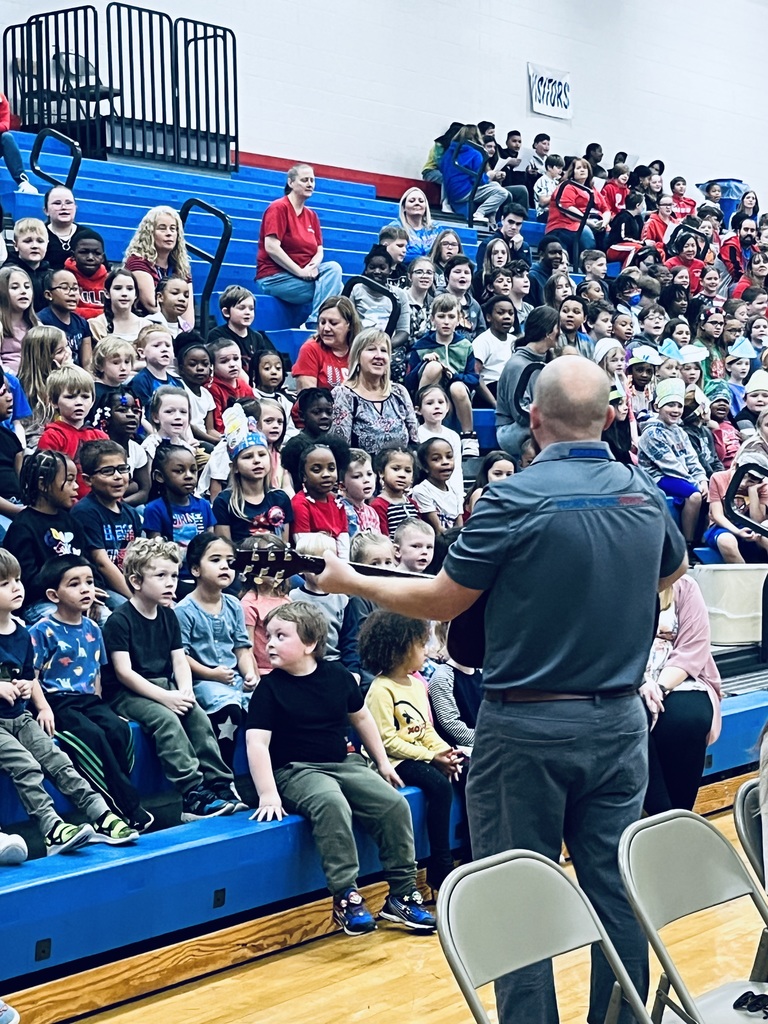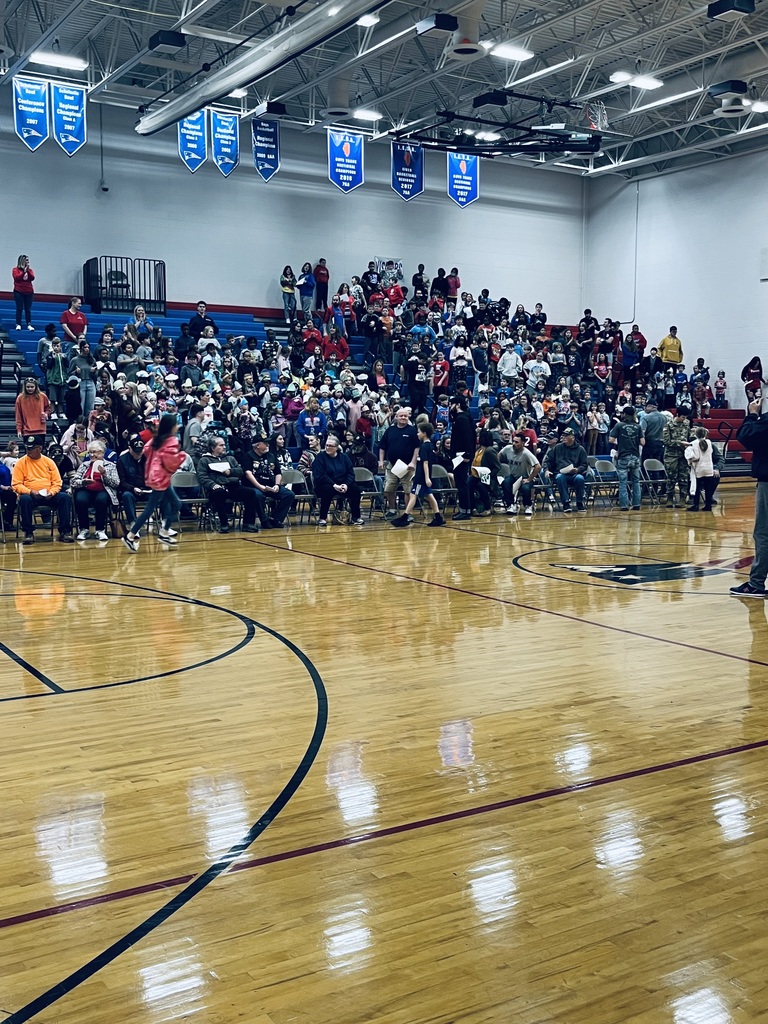 Our cheerleaders were out this morning welcoming everyone coming in for our Veterans Day event.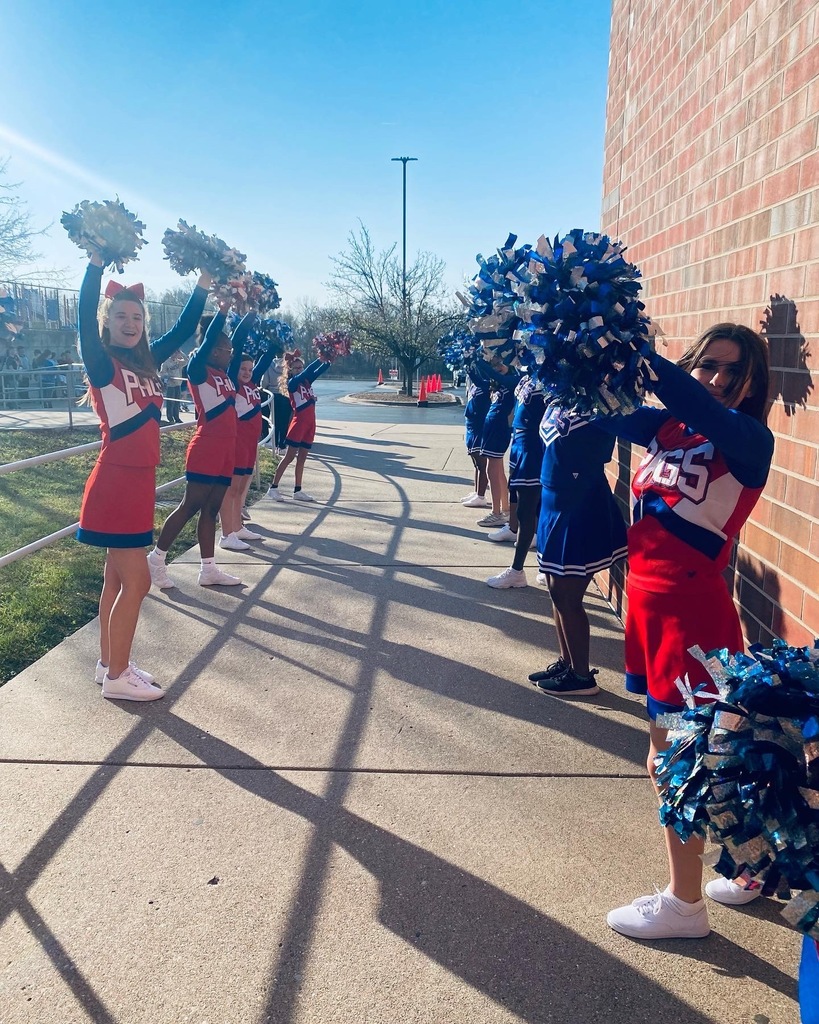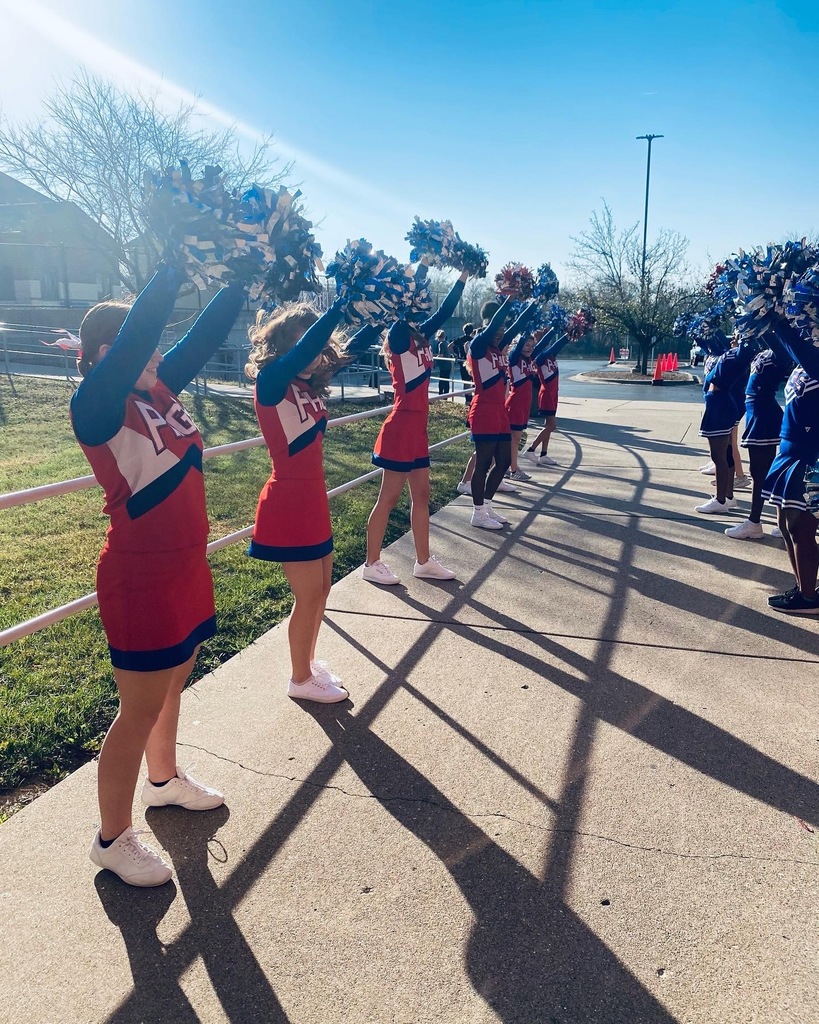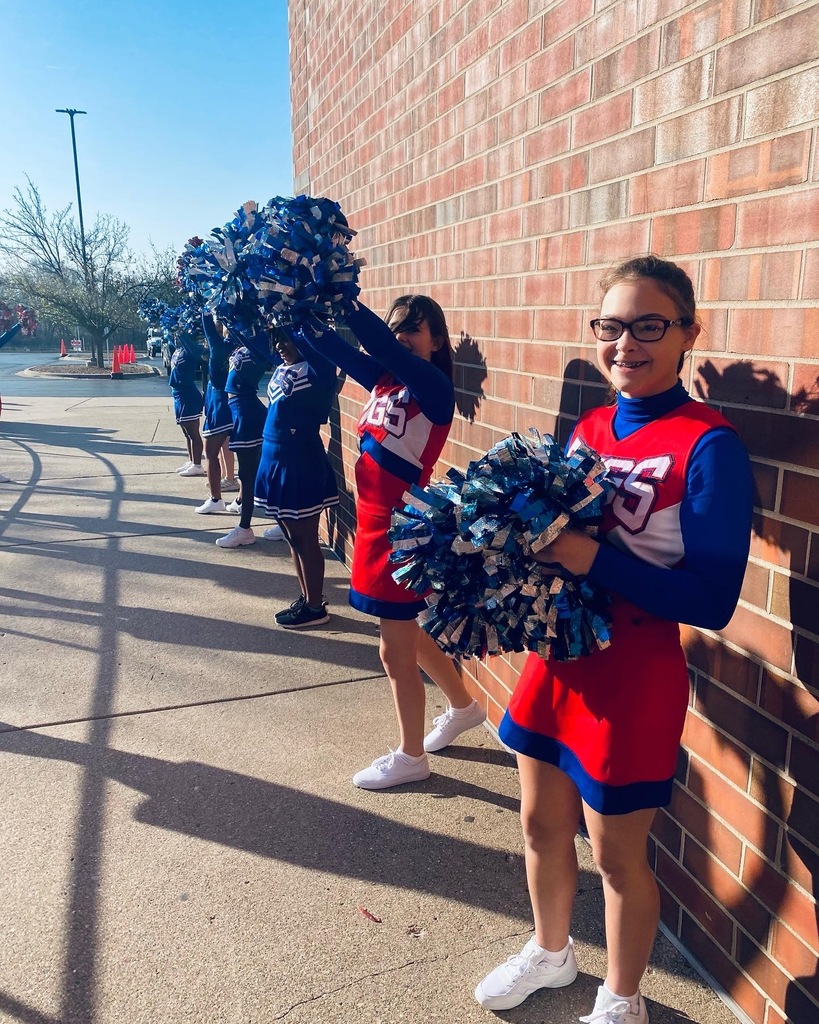 Our fourth grade students shared a very informative performance of how a bill becomes a law.